This is an archived article and the information in the article may be outdated. Please look at the time stamp on the story to see when it was last updated.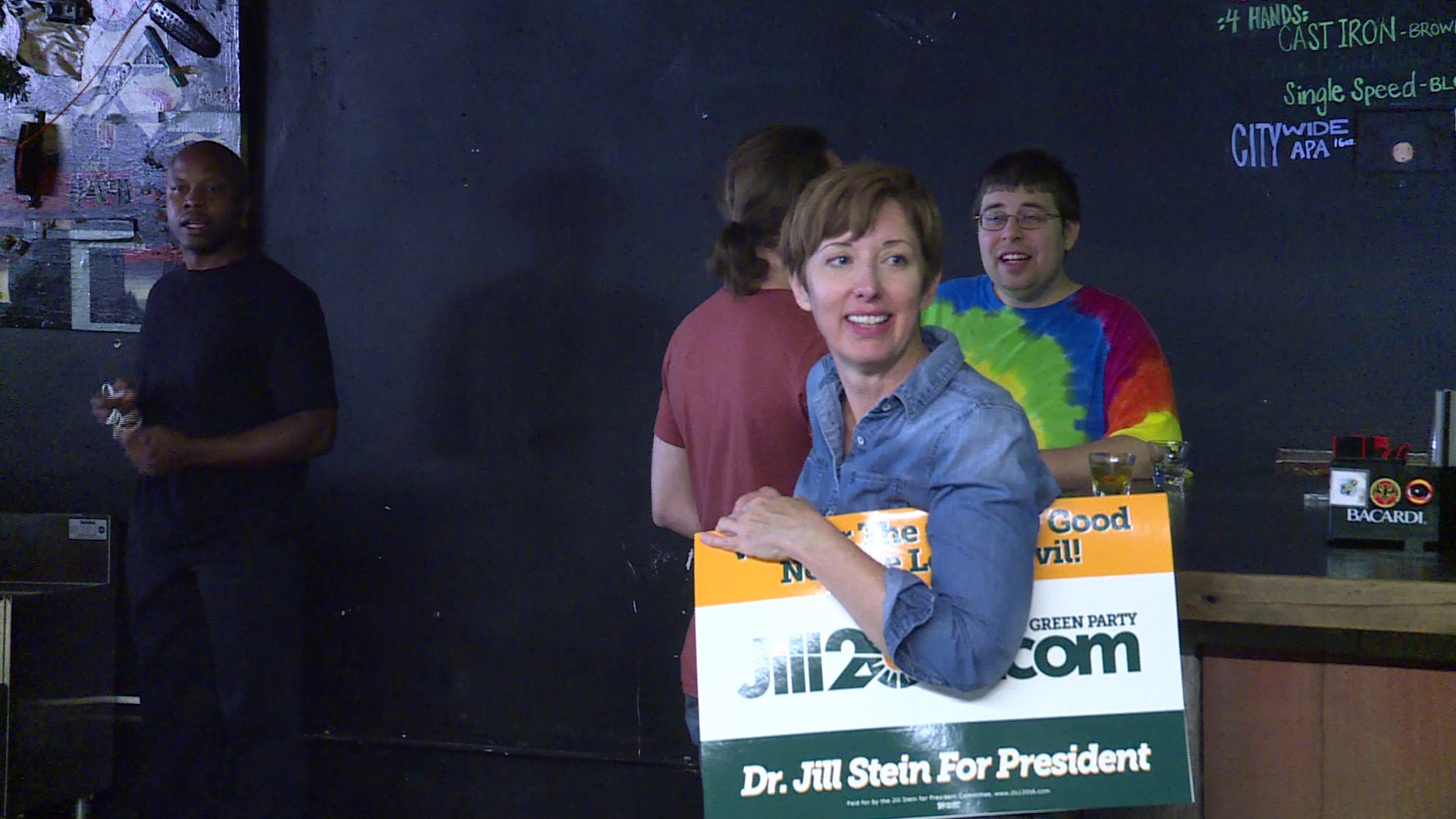 ST. LOUIS (KTVI) – Donald trump is not the only presidential candidate in St. Louis Saturday.  Green party candidate Jill Stein made a campaign stop.  Stein was scheduled to be here for a rally on Cherokee street.
Organizers say the "Rally for Jill Stein" gives voters a chance to hear from her on a range of topics while also learning about other state and local green party candidates.
They hoped to raise money along with awareness of local social movements, as well.