This is an archived article and the information in the article may be outdated. Please look at the time stamp on the story to see when it was last updated.
ALBUQUERQUE, N.M. – At least four people died Thursday following an accident involving a semi-truck and a Greyhound bus traveling from St. Louis to Los Angeles.
According to the New Mexico State Police, the accident happened around 12:30 p.m. on westbound Interstate 40 near the city of Thoreau.
The semi-truck was traveling eastbound when a tire on the vehicle blew. The truck crossed the median into westbound traffic where it collided head-on with the bus.
Forty-eight people were on the bus at the time of the accident.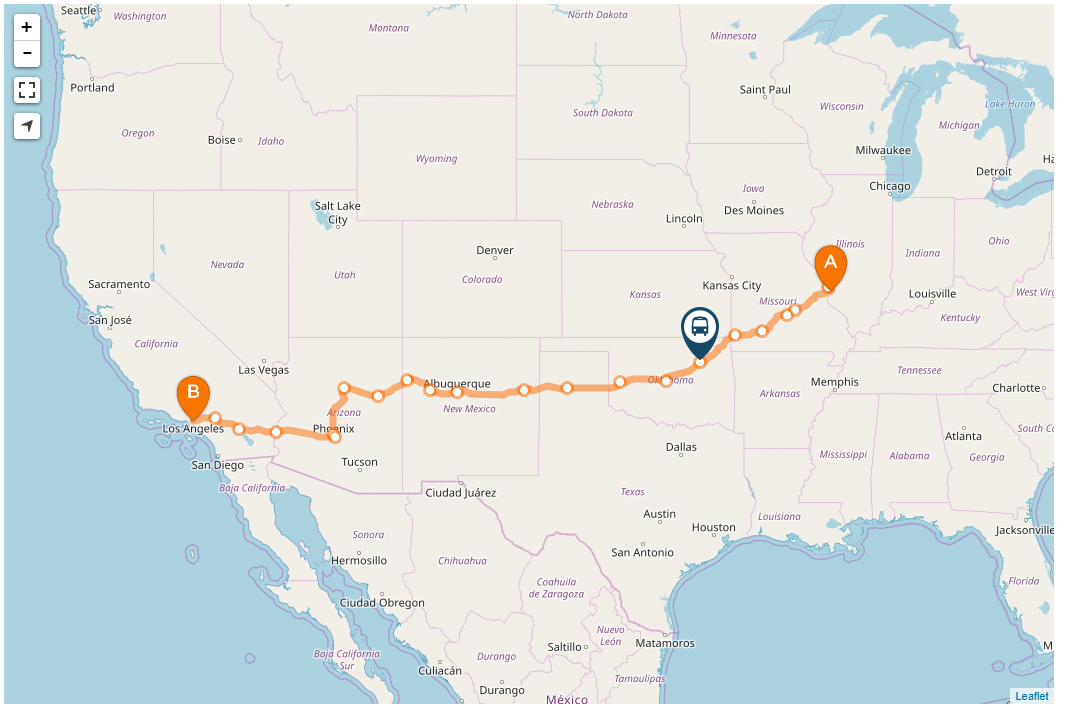 State police confirmed four people were killed in the crash and several other people were injured.
The bus was due in Los Angeles Friday morning.
If you suspect someone you know to have been on that bus, the McKinley County Emergency Management has established a phone number for loved ones and family members looking for additional information: 505-722-2002.
Greyhound issued the following statement Thursday evening:
Our first priority is taking care of our passengers and their families as this incident has deeply impacted all involved. Our thoughts and prayers are with everyone as we continue to give our support to all affected. Friends and family in need of information can contact Greyhound on our Friends and Family hotline at 1-800-972-4583.