This is an archived article and the information in the article may be outdated. Please look at the time stamp on the story to see when it was last updated.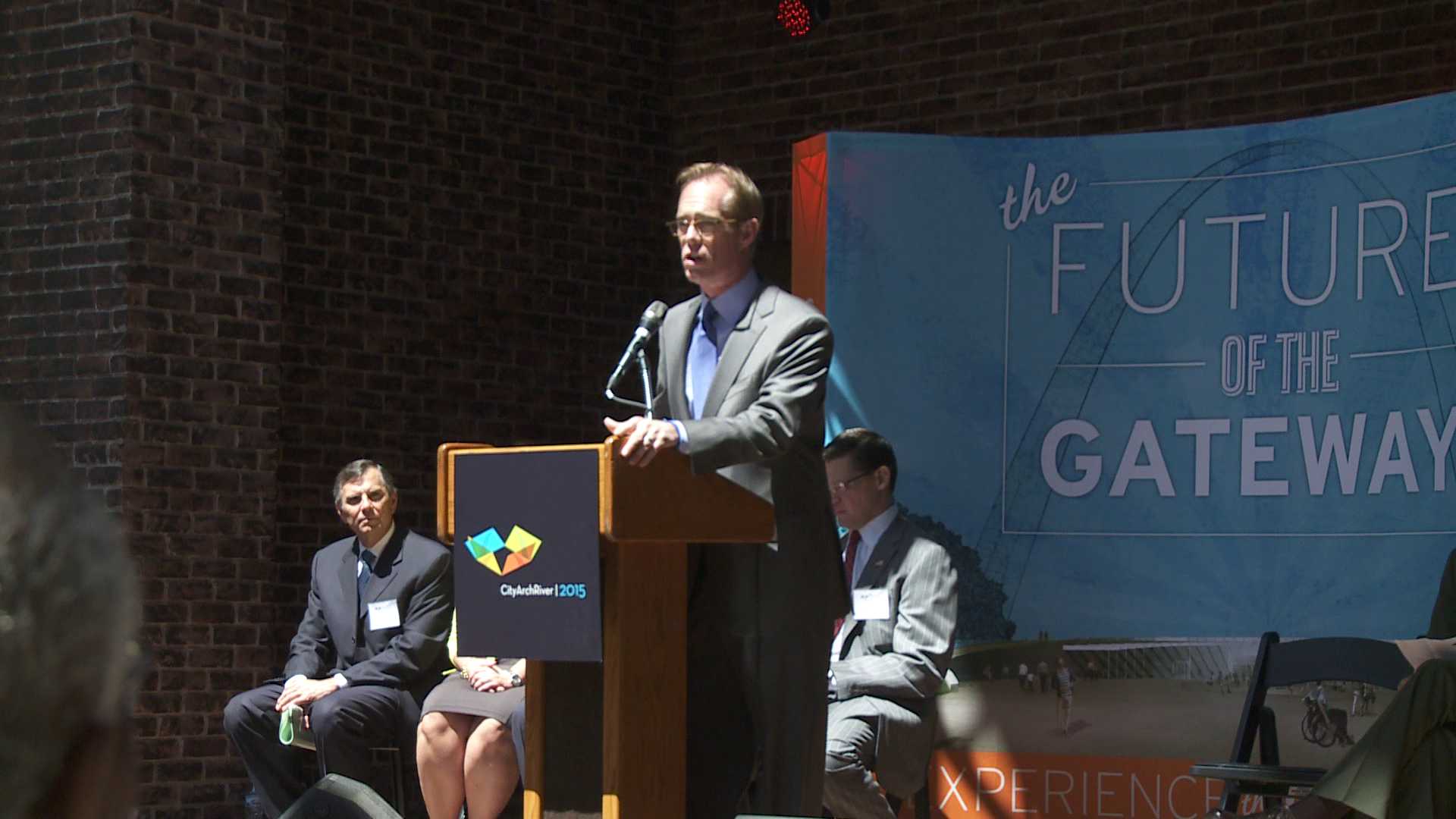 ST. LOUIS, MO (KTVI) – Supporters of the project to transform the St. Louis riverfront rallied to announce they've raised almost $180 million to pay for the project. Now, the City Arch River 2015 Foundation says it needs the public's help to raise the remaining $72 million by October 2015, 50 years after the St. Louis arch was completed.
Joe Buck emceed Friday'S event at Ballpark Village. The City Arch project will give the public easier pedestrian access to the arch grounds.