This is an archived article and the information in the article may be outdated. Please look at the time stamp on the story to see when it was last updated.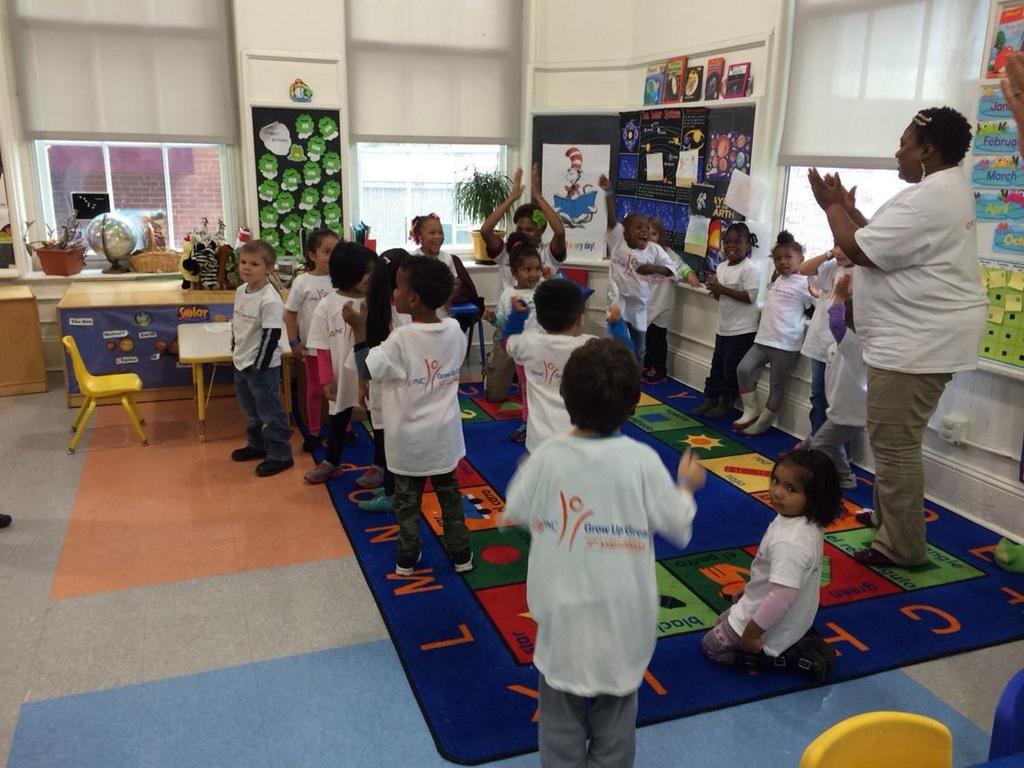 ST. LOUIS, MO (KTVI) – Some very young St. Louisans helped set a new Guinness World Record today. Thirty kids from the Grace Hill Head Start Carondelet location in south city took part in the largest vocabulary lesson ever conducted for preschoolers.
The kids were among more than 4,000 children across the country who were read to from a book called Mr. Tiger Goes Wild at the same time.
PNC Bank sponsored the event as part of its 'Grow Up Great' program.
"If we can help them to expand their vocabulary and get them to where they need to be by the time they start kindergarten, they are going to be much more successful not only in school but in life in general," said Debbie Marshall, the event organizer from PNC Bank.
Kids and teachers from 37 cities took part in setting the new Guinness World Record.
Students at Grace Hill Headstart Carondelet celebrate being part of new Guiness world record for vocabulary lesson! pic.twitter.com/G44HmNNw6A

— Chris Regnier (@chrisregniertv) October 30, 2014