This is an archived article and the information in the article may be outdated. Please look at the time stamp on the story to see when it was last updated.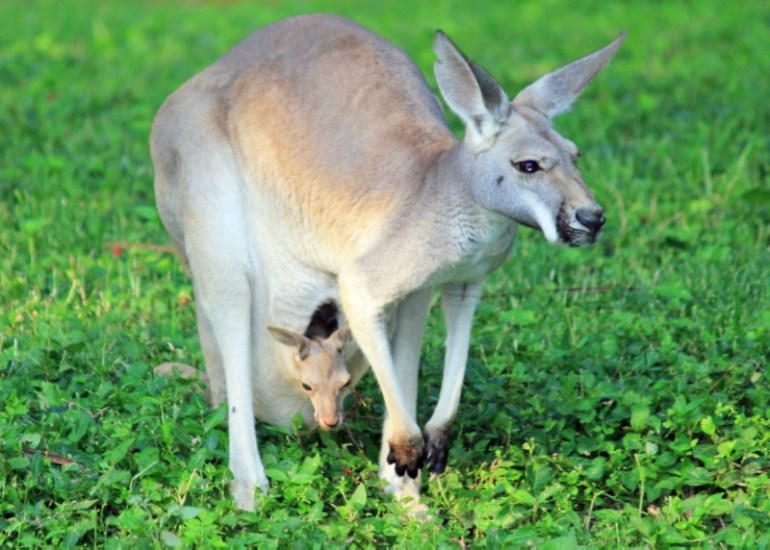 (KTVI)- Here's an adorable picture sent to us. It's a little joey peeking out of its mother pouch at the Saint Louis Zoo in Forest Park. The Zoo tells us that the little kangaroo was born several months ago, but we're just starting to see the little one make an appearance.
Thanks to Sally for the photo.