This is an archived article and the information in the article may be outdated. Please look at the time stamp on the story to see when it was last updated.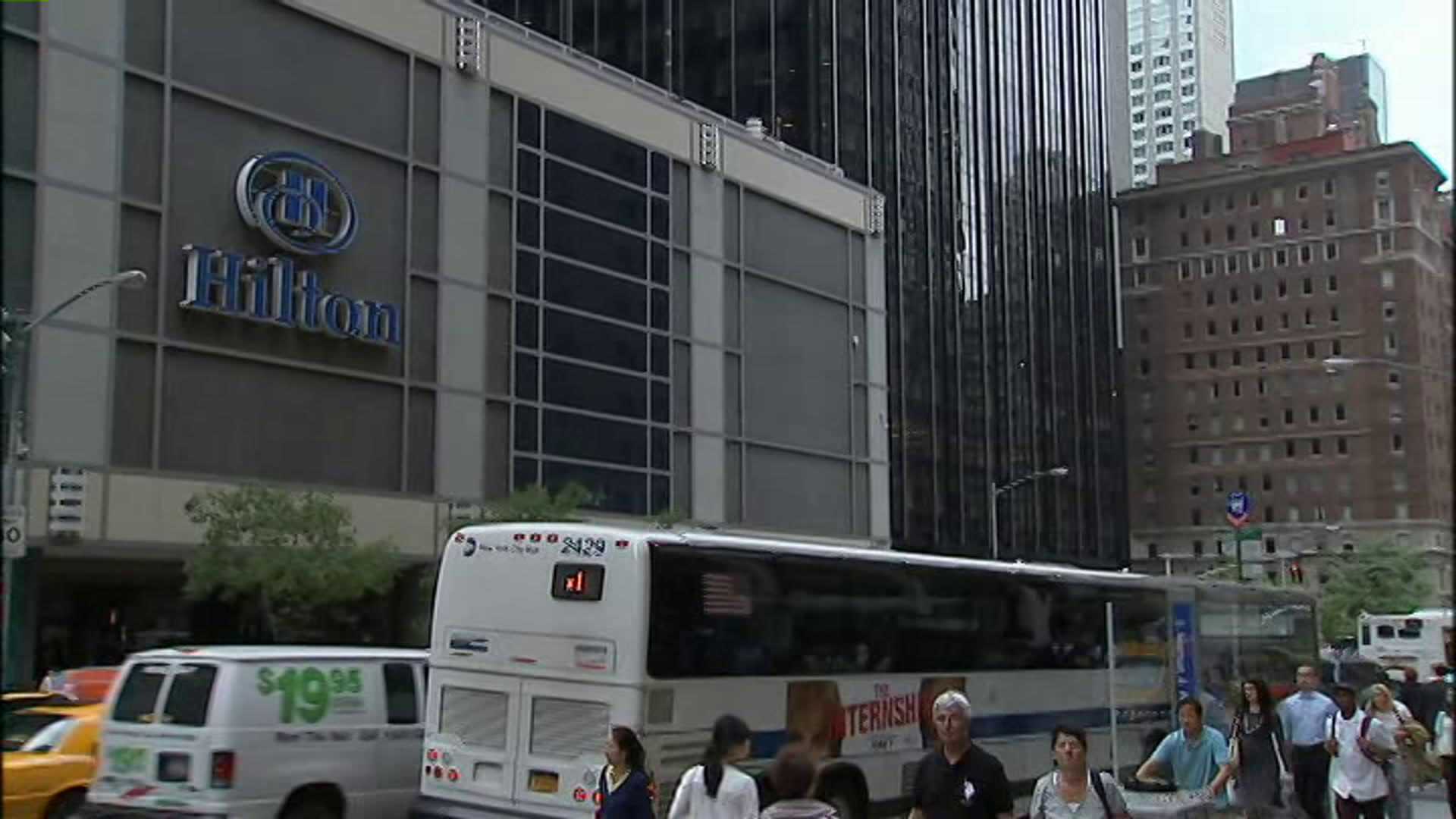 ST. LOUIS, MO (KTVI) – The Cardinals playoff run is good for fans and hotels in St. Louis.
A Chesterfield-based hotel analyst told the St. Louis Business Journal that downtown hotels on average see a 30-to-35 percent increase in occupance rates during the postseason. that allows hotels to increase prices and charge premium rates.
According to the Journal all 918 rooms at the Renaissance St. Louis Grand Hotel are booked for the World Series.