This is an archived article and the information in the article may be outdated. Please look at the time stamp on the story to see when it was last updated.
O'FALLON, MO (KTVI) – The U.S. Secret Service says a weekend report of skimming devices being used at two O'Fallon, MO locations are no surprise. Skimmers help criminals steal personal information so they can create their own cards to access money from victims' accounts.
Police recovered a skimming device from a stand-alone ATM in the 2900 block of Highway K in O'Fallon this weekend. They also found a device inside a gas pump at the Circle K on North Main Street.
"At a busy gas pump on a large, busy intersection, you can acquire 40 to 50 cards in a couple of hours," said U.S. Secret Service Agent Doug Roberts.
The O'Fallon Police Department released surveillance pictures of the suspect installing the skimmer device at the ATM: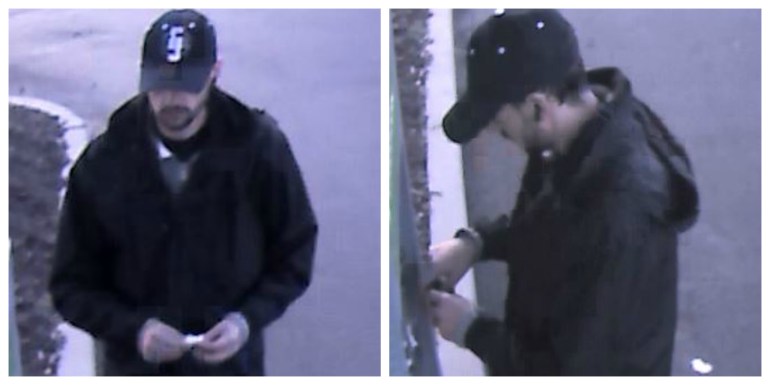 Roberts displayed several skimming devices seized by police. He hopes the public will be on the lookout for any suspicious devices on ATM machines. Roberts says if the area where you insert your card sticks out more than usual, that should be a red flag. With gas pump skimming, the crooks open the pump and hide the device inside, so customers have no chance of spotting trouble.
Roberts says the best way to stop criminals is to frequently check bank statements.
"Helping law enforcement by paying attention to your own credit card statement or your bank statements is a great tool to catching lot of these types of crimes," said Roberts.
Recent advances in credit card safety hope to put a damper on skimmers. Cards with a chip, instead of a magnetic strip, will prevent current skimmers from stealing info, according to Roberts.