This is an archived article and the information in the article may be outdated. Please look at the time stamp on the story to see when it was last updated.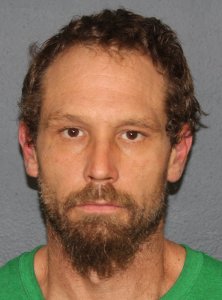 ST. LOUIS, MO (KTVI) - An amber alert ends with the safe recovery of a baby. Overland police are still looking for the alleged abductor. Investigators believe he is still in the area.
Once he is caught Brian Pullen, 40, will face a number of charges. He's been charged with burglary and armed criminal action.
Investigators say he went to the Overland home of his estranged wife on Sunday, armed with a shotgun, and took his 9-month-old son. That set off a multi state amber alert. Hours later he dropped the baby off at the home of a female acquaintance who contacted police. Police say the baby was not harmed.
Pullen is a convicted felon and a registered sex offender. Even though he is armed police believe he is not a threat to the community.
Police also want to talk to William Bowen. They believe was with him and may have been driving. Pullen was last seen in a brown or maroon colored vehicle, possibly a Nissan.