This is an archived article and the information in the article may be outdated. Please look at the time stamp on the story to see when it was last updated.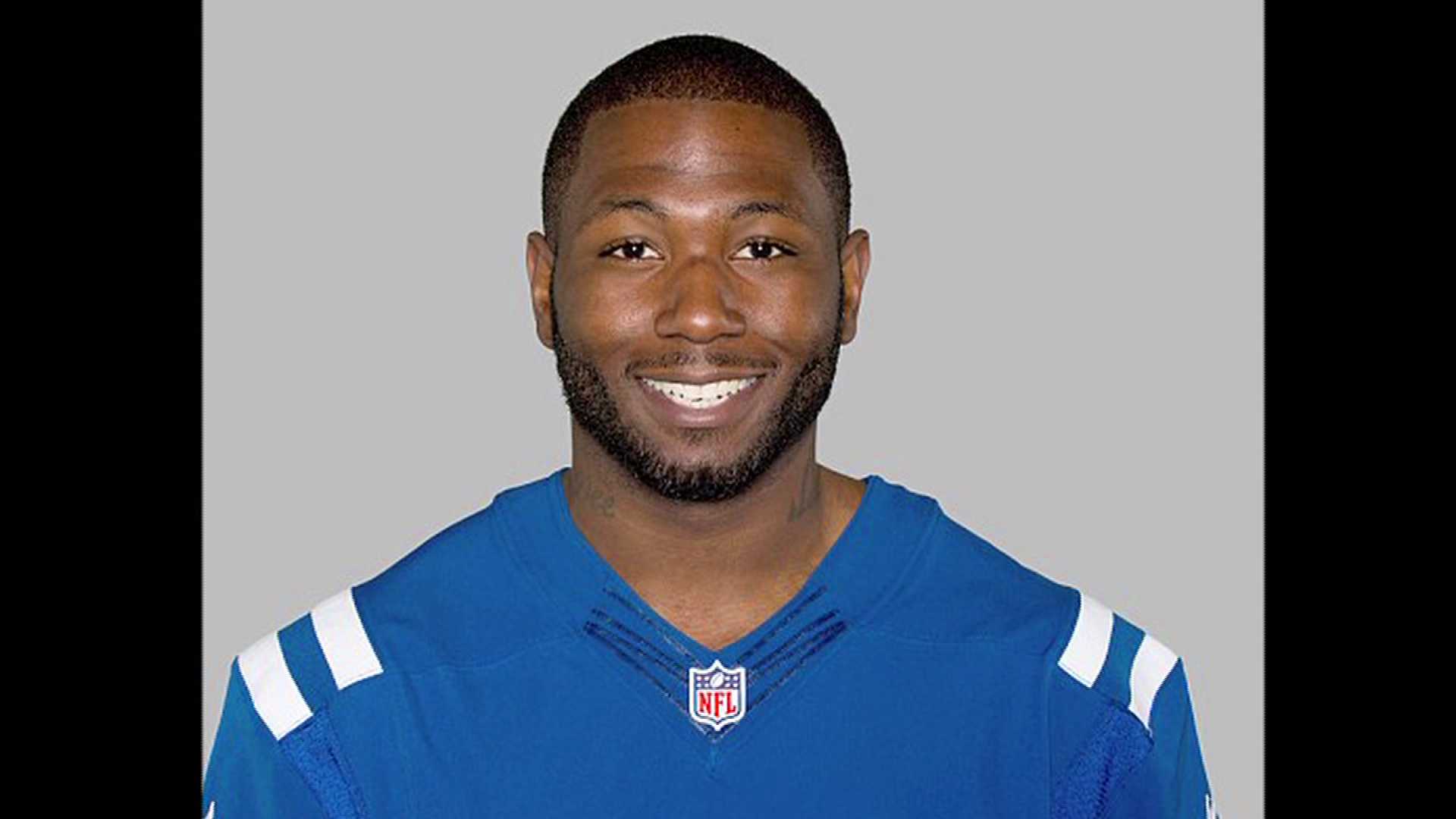 (CNN) — Former Dallas Cowboys tackle Josh Brent has been found guilty of intoxication manslaughter in the 2012 death of a teammate in a car crash.
(KTVI) – A Dallas jury continues to deliberate in the trial of the man accused in the death of former Dallas Cowboy and Vashon High School star Jerry Brown, Jr.
Brown's former teammate, Josh Brent is charged with Intoxication Manslaughter in a rollover accident in December 2012.
Tests show Brent had a blood alcohol level of 0.18, more than twice the legal limit.  But defense attorneys argued his size played a factor into whether Brent was actually drunk.
If convicted, Brent could get up to 20 years in prison.
Related Stories:
Family, Teammates remember Jerry Brown