This is an archived article and the information in the article may be outdated. Please look at the time stamp on the story to see when it was last updated.

WEST ST. LOUIS, MO (KTVI) -FOX 2's former home on Berthold and Hampton Avenues is getting demolished.  When we stopped by to see the demolition Sunday morning it made us think. It seems like our cameras are always around when something gets destroyed.
KTVI-TV covered the implosion of the old Arena just up the street in 1999.  Then, we watched the Tamm Avenue overpass come down in another implosion in 2007. We witnessed plenty of cars sliding off I-64/Highway 40 during winter weather.
Channel 2 almost lost the station on February 10, 1959.  A tornado hit St. Louis, killing 21 people and destroying our tower.  But, our talented engineers got us back on air in just 14 hours.
Fifty years later, the studios looked much different and had a few more amenities.  There was a grassy area right in front of the building.  That was the helipad for SkyFOX, which would launch and land right out our front door.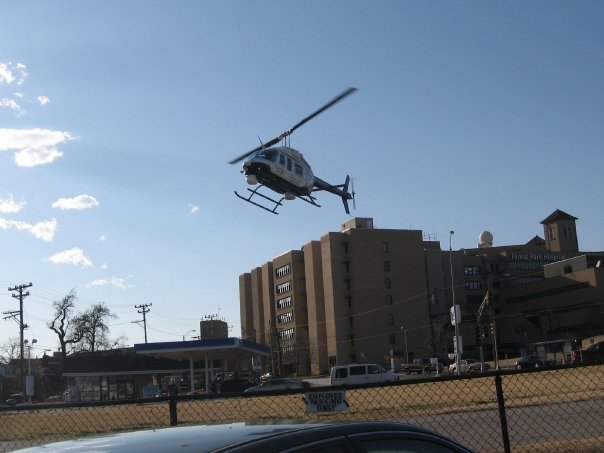 Coming soon is a Tri-Star Motors Mercedes-Benz dealership.  It will bring commerce back to Hampton and Berthold in West St. Louis.  Spirtas Wrecking Company made room by carefully taking down old satellite and radar dishes . There are still some old heating and air units that have to come down.
Note from Kim Hudson:
Things have kind of come full circle for me.  I was an engineer for KPLR-TV / News 11 when we moved from our studios in the Chase Hotel.  We landed in new digs off of Page Avenue in Maryland Heights.  That was in 2002.  I later left to work as an engineer for FOX2.  I did not see it coming, but in 2008 we would move from our West City studio and into News 11`s building.   I just want to thank the crew of News 11 for welcoming us so warmly into their home.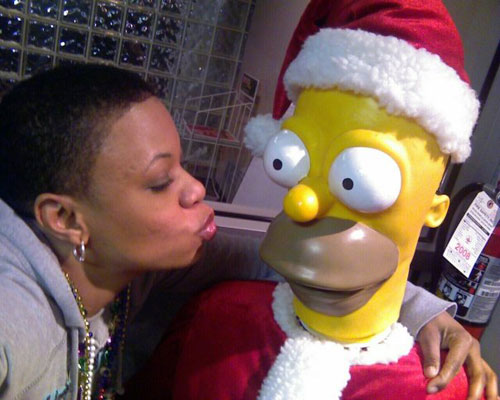 Friend me on Facebook: facebook.com/KimHudsonTV
Follow me on Twitter: twitter.com/kimhudsontv
Email me: kim.hudson@tvstl.com