This is an archived article and the information in the article may be outdated. Please look at the time stamp on the story to see when it was last updated.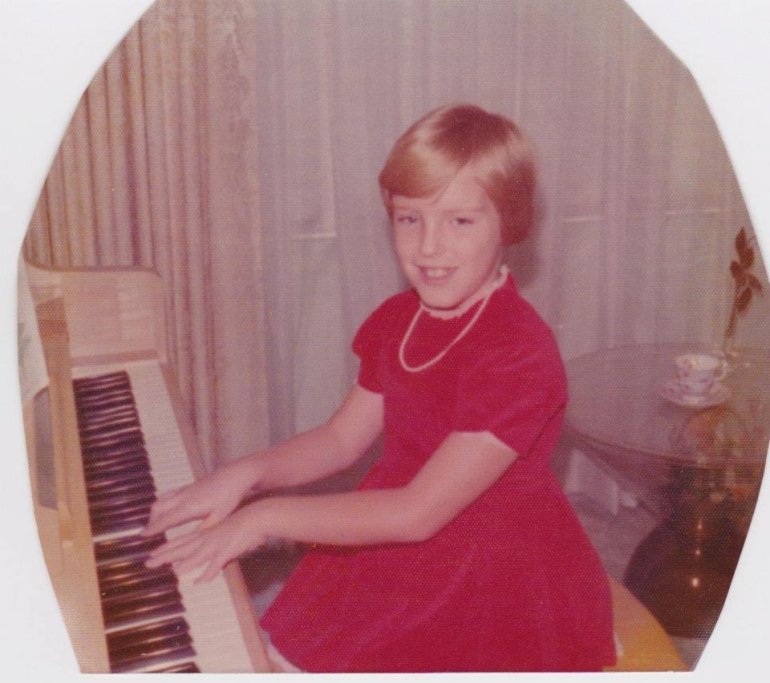 ST. LOUIS, Mo. – People living in Missouri who were adopted now have access to their original birth certificates thanks to a state law that just went into effect.
Fox 2/KPLR 11 spoke to a St. Louis woman who said she applied for her original birth certificate and is hoping to learn about her biological parents.
"I wonder if I am a missing link in their life as they are in mine," said Mary Pat Mitchell. "When you look at your mom's hand or your grandma's hand, you are like, 'Oh, I have their hand, I look like them, I wonder who I look like?'"
Mitchell said she was born premature at Barnes Jewish Hospital where she stayed for a month without a name. Next, she said she was adopted by a loving St. Louis family who she said gave her the best upbringing she could have hoped for.
She said what her birth mother did was selfless.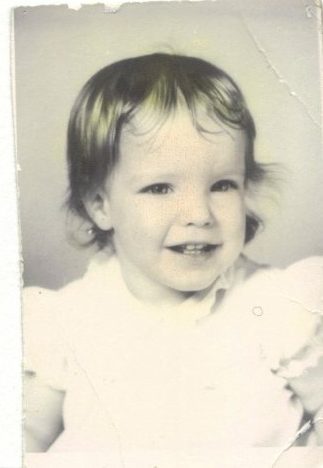 "Thank you. Thank you for the greatest gift you could have ever gave me," she said.
Mitchell said even though she doesn't know her biological mother's name, she knows a lot about the woman who was 18 when she gave birth to her.
"She was left-handed, she was a cheerleader, and she dreamed to work for the phone company one day and I learned her family liked to bowl," she said.
Mitchell was able to access the information through the adoption agency. She said it can hand over non-identifying information that was obtained from paperwork filled out by the birth parent.
Mitchell said she would love to learn more about her heritage and possibly form a relationship with the woman she has always wondered about.
"I would love to know if my birth mother was able to reach the dreams that she had aspired to," she said. "She was such a young girl when she gave me up, so I am hoping she had a good life."​
Mitchell said she should receive her birth certificate in the mail any day. Under the previous law, an adoptee needed a court order to obtain their original birth certificate. Now, any adoptee can request it as long as they are 18.