This is an archived article and the information in the article may be outdated. Please look at the time stamp on the story to see when it was last updated.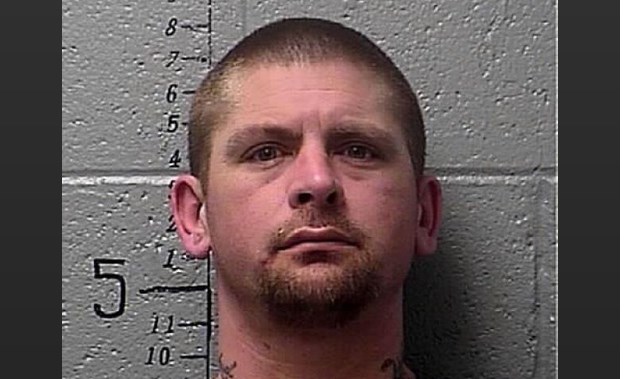 FARMINGTON, Mo. (AP) _ More than two months after St. Francois County, Missouri's Humvee was stolen, a suspect is in custody.
The Daily Journal newspaper in Park Hills, Missouri reports that 37-year-old Michael Gray of Farmington is charged with first-degree tampering with a vehicle. He is suspected of stealing a 1990 Humvee that had been acquired through a Defense Department program.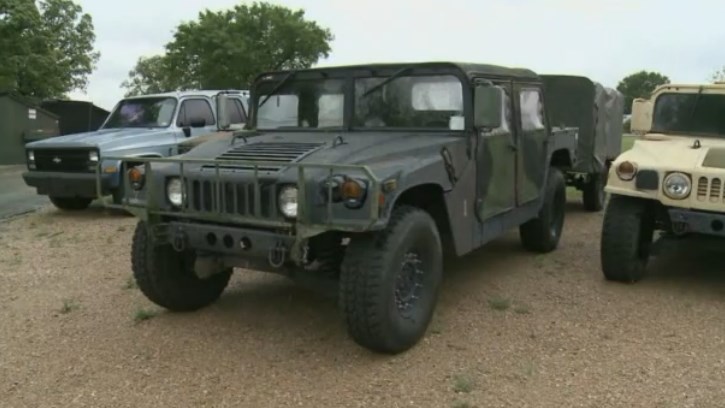 Sheriff Dan Bullock says Gray was arrested in St. Louis County for allegedly breaking into storage sheds.
The vehicle was used in a smash-and-grab crime at a restaurant in Ste. Genevieve County after being stolen. It was found in May, about 40 miles outside of Jacksonville, Florida.
Bullock says the vehicle had been driven at a fast speed, causing engine damage.
Previous Stories:
Stolen Humvee used in smash and grab
Stolen Humvee found in Florida
___