This is an archived article and the information in the article may be outdated. Please look at the time stamp on the story to see when it was last updated.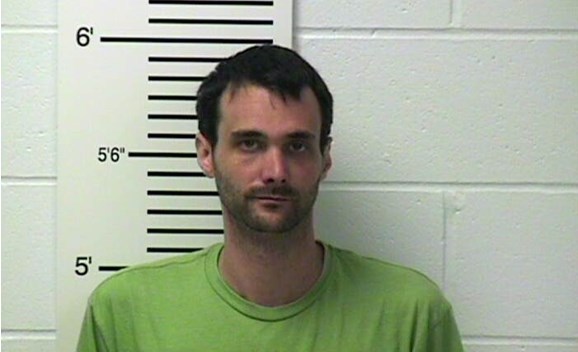 (KTVI) – Troy, Mo police have arrested a man they say sexually exploited a child.
Jeremy Ray Hobbs of Jefferson County is charged with Sexual Exploitation of a Minor and is being held without bond.  According to police, a thumb drive reportedly belonging to Hobbs was found in an apartment once rented by the 34-year-old.
Authorities say the thumb drive contained over 1900 images and 200 videos of child pornography.   During the investigation, detectives were able to conclude that some of the photos were taken of a young male in the home of a relative in May of 2011.
That relative was contacted and confirmed that the photos contained pictures of her son and home.  Hobbs was arrested on Wednesday in Jefferson County and transported to Lincoln County.
Hobbs was already out on bond regarding charges of child molestation.  Now Troy police Hobbs may have other victims.  They are asking anyone or family members have any information to contact detectives at 636-528-4725.
Hobbs is being held without bond.