This is an archived article and the information in the article may be outdated. Please look at the time stamp on the story to see when it was last updated.
ROLLA, MO (KTVI)- A man is in custody after Rolla police say he impersonated a police officer. On Friday afternoon, a woman called 911 after finding a white man in the back yard of her house on Woodland Drive. When she asked who he was, he identified himself as a Rolla Police officer and he demanded to go into her home. When the woman asked to see his credentials, the man fled the scene. She then called police.
Officers arrived and an investigation identified Chance A. Melton, 35, as a possible suspect. Police tracked him to a house on Forrest Drive in Rolla. They surrounded the home and tried to talk Melton into coming out for three hours. At about 10:50 pm, a tactical team and a K-9 officer went in, and brought out Melton.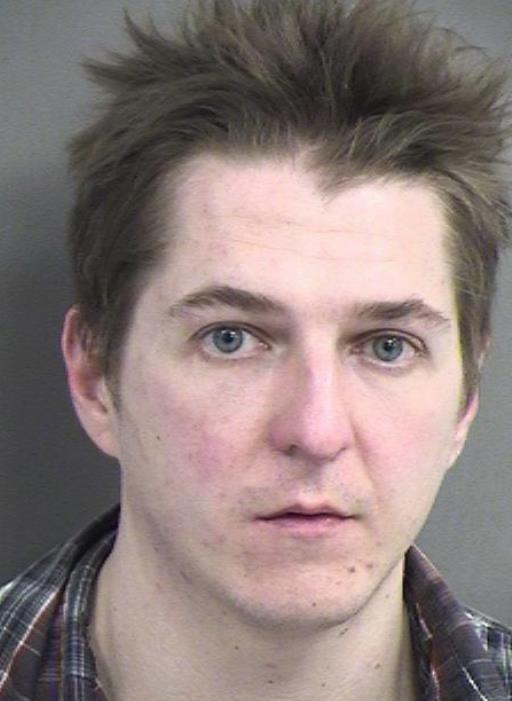 He was arrested for 1st degree burglary, 2nd degree assault and impersonating a police officer. Melton is being held the Phelps County Jail.