This is an archived article and the information in the article may be outdated. Please look at the time stamp on the story to see when it was last updated.
ST. LOUIS COUNTY, Mo. – The St. Louis County Prosecuting Attorney's Office charged a 31-year-old city man in connection with a shooting outside a popular sports bar in downtown Maplewood.
The shooting occurred Sunday after 4 p.m. at The Post Sports Bar & Grill at 7372 Maplewood Road.
Chief Stephen Kruse of the Maplewood Police Department said the shooting stemmed from a domestic incident.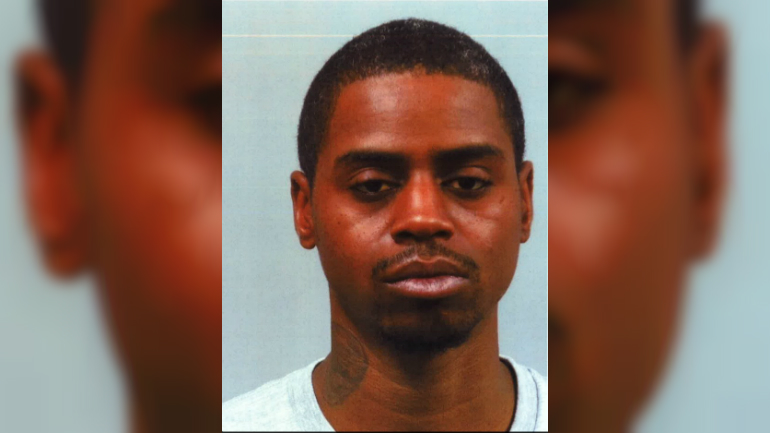 William Burress, an employee at the bar, was taken into custody. Burress was charged with first-degree assault and armed criminal action. He was jailed without bond.
The victim, an unidentified man, remains hospitalized in critical condition. No one else was injured in the shooting.