This is an archived article and the information in the article may be outdated. Please look at the time stamp on the story to see when it was last updated.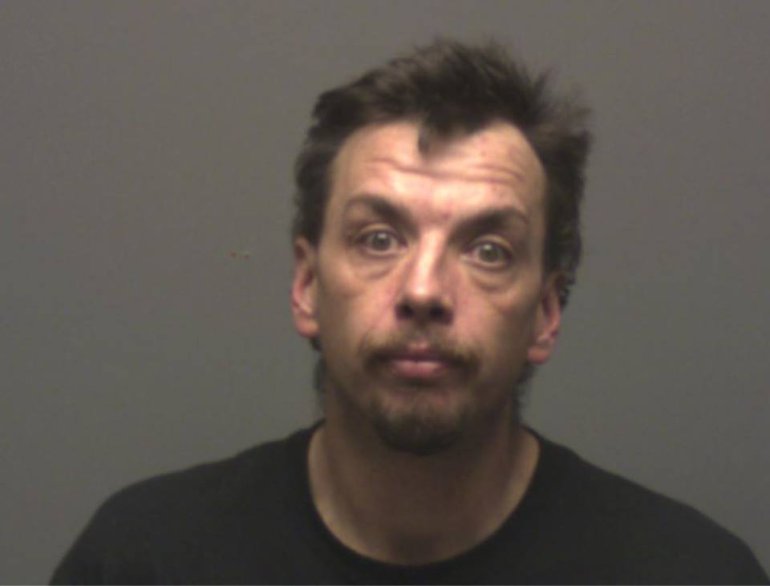 UNION, MO (KTVI) – A 39-year-old Washington, Missouri man was charged Tuesday for allegedly setting fire and abandoning a vehicle in a post office parking lot.
According to Franklin County Sheriff Steve Pelton, the incident occurred January 10 around 8:20 a.m. Deputies were called to the Lonedell Post Office on Highway 30 to assist the St. Clair Fire Department with a car fire in the parking lot.
Investigators identified two people of interest in short order, Pelton said.
On Friday morning, Pelton said detectives learned of the whereabouts of these two individuals and took them into custody.
Prosecutors charged one of the individuals, William Castro, with knowingly burning and tampering with a motor vehicle. It's unclear if the other person of interest will be charged.