This is an archived article and the information in the article may be outdated. Please look at the time stamp on the story to see when it was last updated.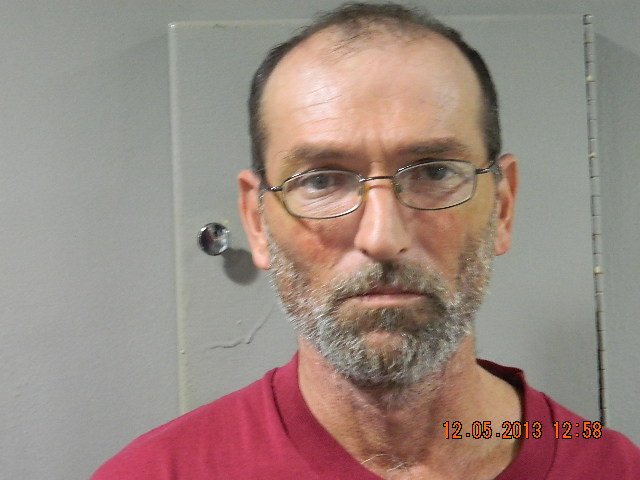 (KTVI) – A Collinsville man was allegedly driving drunk when he crashed his car in Hamilton County, killing five people.
According to the St. Louis Post-Dispatch, Darrell G. Delong, 49, is charged with five aggravated DUIs and Reckless Homicide after five people died.
Robert L. Parker, 49, Lori S. Parker, 42, Tammy A. Delong, 35, and Katelynn Fancher, 16, all of Collinsville, died in the crash.  Diana N. Wright, 23, of McLeansboro, IL was also killed.  Darrell Delong was the lone survivor.
The accident occurred on Saturday, November 213rd, just before 10:30 pm on Hamilton County Road 750E and Hamilton County Road 1000N.
Police say Delong lost control of a 2002 Chevrolet Trailblazer and it rolled over several times.
Previous Story:  Five killed in Hamilton County crash