This is an archived article and the information in the article may be outdated. Please look at the time stamp on the story to see when it was last updated.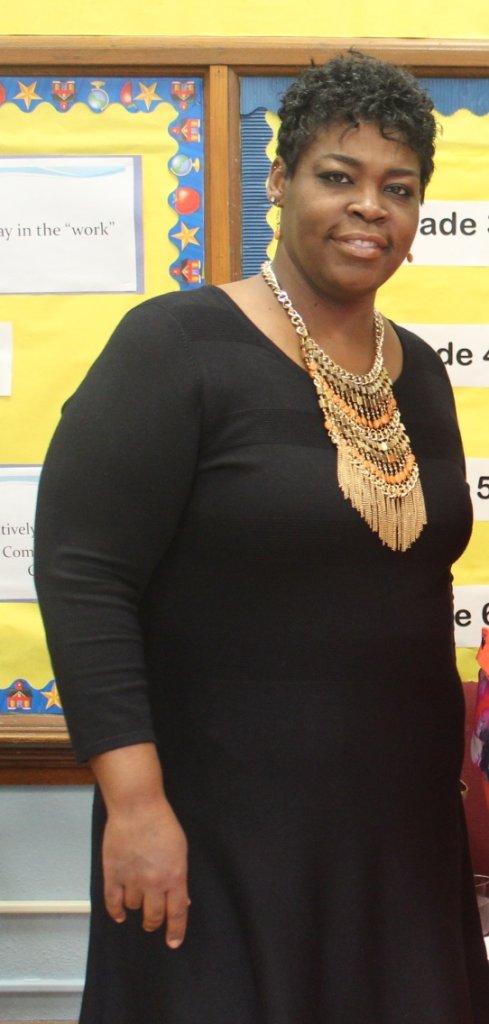 ST. LOUIS (AP) _ Two people are dead and one is wounded after a shooting in St. Louis, and a responding city police officer suffered a bullet graze wound. According to our partners at the St. Louis Post-Dispatch, the woman was the principal of Dunbar Elementary School located . She has been identified as by family members as Jacara Sproaps.
St. Louis Police Chief Sam Dotson said early Thursday morning that a man confronted his ex-girlfriend, her boyfriend and another man on the porch of a home. Dotson says the suspect pulled out a gun, and the boyfriend was shot during a struggle over the weapon.
The chief says the woman and the other man fled, but that the suspect shot them both. The woman was killed and the man, believed to be a relative of hers, was taken to a hospital.
When officers arrived, the suspect fired at them. One officer's leg was grazed by a ricocheting bullet.
One officer returned fire but didn't strike the suspect, who was taken into custody.
St. Louis Public Schools posted this release about the murder of Jacara Sproaps.
The Saint Louis Public School District suffered a great loss today with the tragic passing of Jacara Sproaps. Our hearts are heavy and we pray for her family and friends.

Ms. Sproaps was a talented and dedicated principal and a true champion for children. She was taken from us much too soon. She will be missed by her students and co-workers in the District, but she will never be forgotten.

An employee with the District for more than 14 years, Ms. Sproaps began her career as a teacher's assistant in January 2002. She also held positions as a substitute teacher, special education teacher, assistant principal and administrative intern prior to being named principal at Dunbar in 2013.