This is an archived article and the information in the article may be outdated. Please look at the time stamp on the story to see when it was last updated.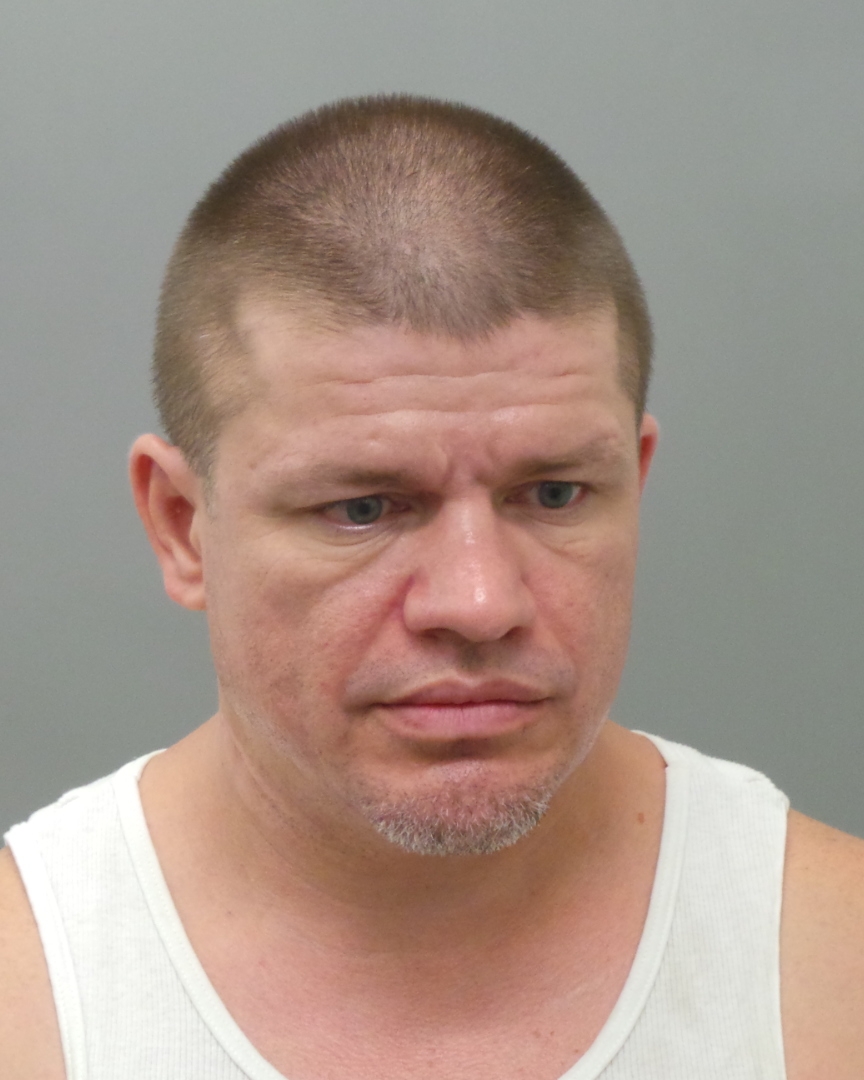 CLAYTON, Mo. (AP) _ A St. Louis County man who has the virus that causes AIDS is facing a charge of attempting to expose another person to HIV infection.
Charges were filed Tuesday against 43-year-old Robert Smith of St. Ann. He is jailed on $50,000 cash-only bond and does not yet have an attorney.
St. Louis County police say Smith used Craigslist and other social media to contact potential victims. Police say that on Monday, Smith met with an undercover detective and sought to have sex, denying that he was HIV-positive.
Police say there are no known victims, but they urge anyone with concerns to come forward.
If anyone believes they may have been victimized please call 314-889-2341.