This is an archived article and the information in the article may be outdated. Please look at the time stamp on the story to see when it was last updated.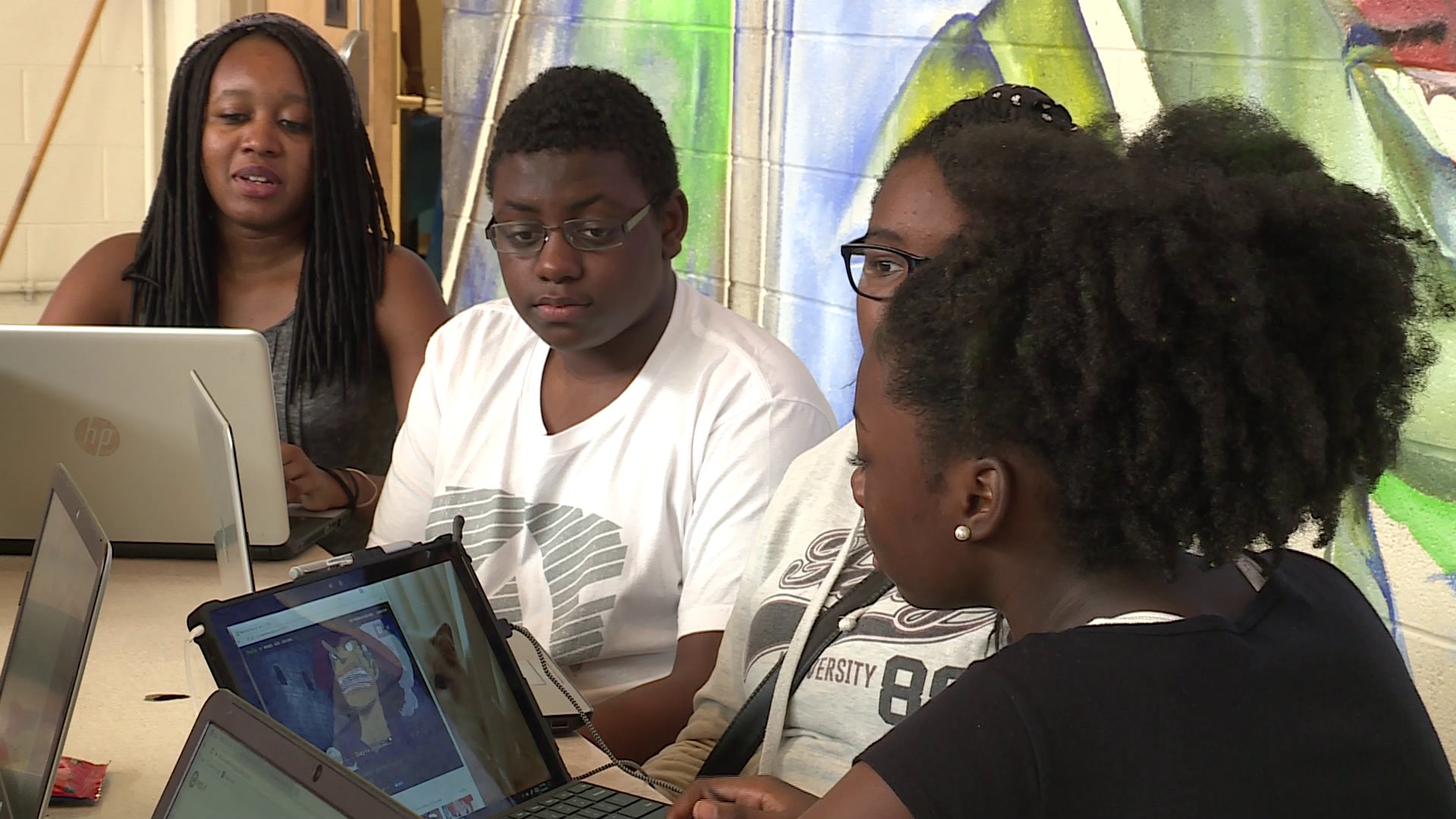 ST. LOUIS (KTVI) – The second Hack-A-Thon at Clinton Peabody Housing Development took place Saturday on the south side of downtown.
Actually, it was a Hack-Make-A-Thon.
The Hack-Make-A-Thon was sponsored by the St. Louis chapter of the NAACP, Slate, and the housing authority.
The event allows kids to work in groups with mentors and technology experts to solve real-life problems utilizing technology solutions.
The Hack-Make-A-Thon creates an environment where young minds can think, create and build.
The event was co-sponsored by Blue 16-47, an entrepreneurship and technology innovation center.