This is an archived article and the information in the article may be outdated. Please look at the time stamp on the story to see when it was last updated.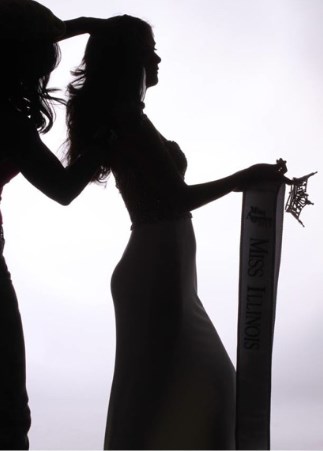 MARION, Ill. (AP) – This year's Miss Illinois pageant starts this week in Marion.
The pageant runs from Monday through Saturday at the Marion Cultural and Civic Center. The new Miss Illinois will be crowned on Saturday evening. The current Miss Illinois is Marisa Buchheit from Chicago.
The (Carbdonale) Southern Illinoisan reports that events scheduled for the week include preliminaries, and the outstanding teen and pre-teen pageants.
Information from: Southern Illinoisan