This is an archived article and the information in the article may be outdated. Please look at the time stamp on the story to see when it was last updated.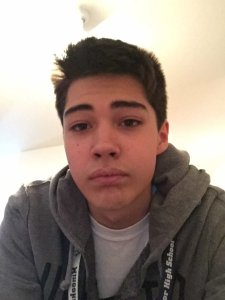 ELLISVILLE, MO (KTVI) – Update*** A teenager reported missing from Ellisville has been found safe.
Joe R. Canary, 15, was reported missing on Tuesday, November 22nd. He was last seen around 4 p.m. in Carmel Woods.
He was last seen wearing a black jacket with a hood over a blue plaid shirt, tan jogger style pants, black and white shoes, carrying a black backpack.
He is describes as white, 6′ tall, 165 lbs, with short black hair, and brown eyes.
Please call the Ellisville station if you have any information, 636-227-7777.