This is an archived article and the information in the article may be outdated. Please look at the time stamp on the story to see when it was last updated.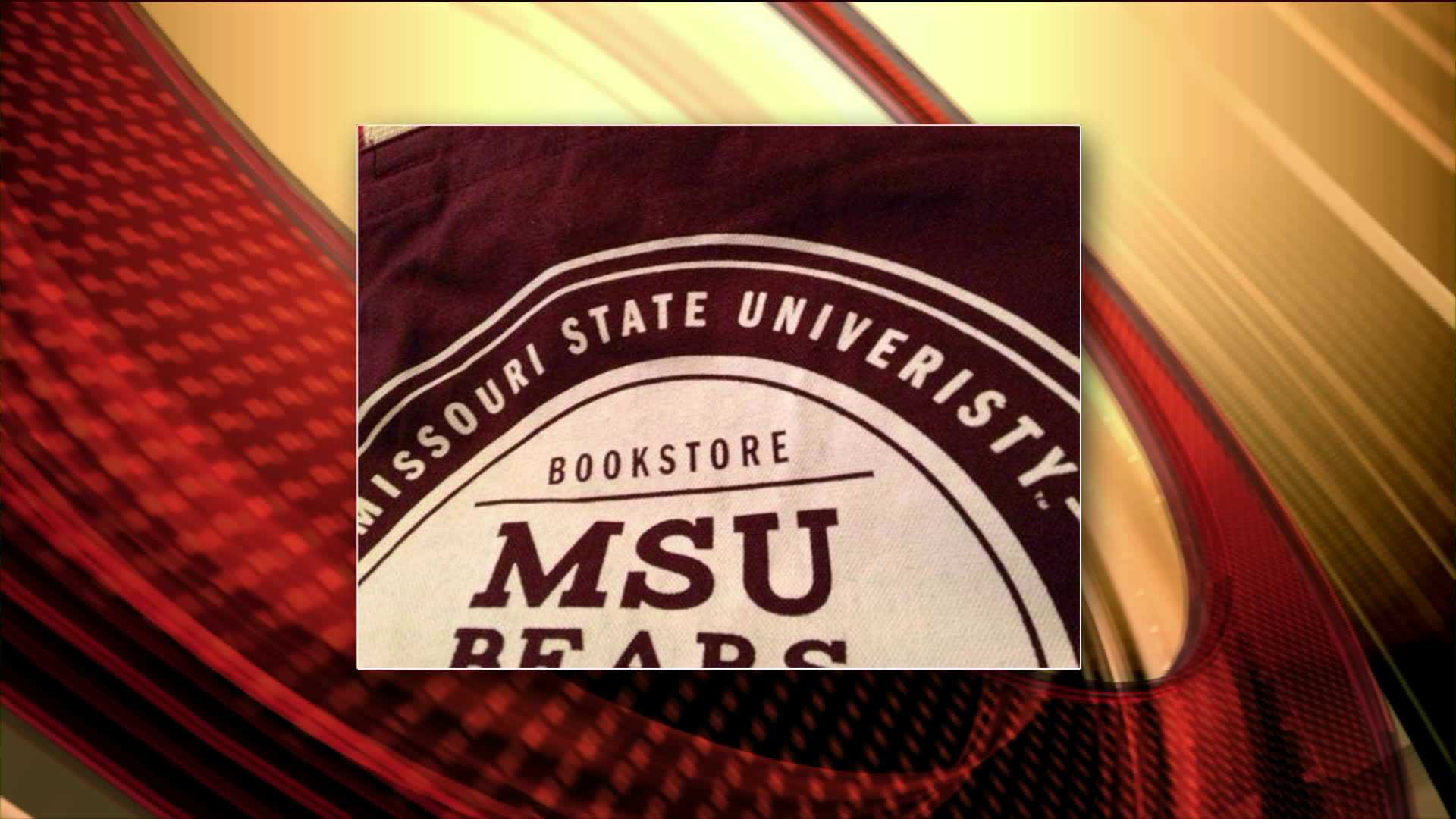 (KTVI) – An embarrassing mistake for Missouri State University came with an expensive price tag.  Last month, the University handed out 6,000 free book bags.
The problem was they misspelled the word "University" by flipping the letters "I" and "S". Once the mistake was discovered, the school destroyed an additional 2,500 bags.
The mistake cost the University more than $70,000.