This is an archived article and the information in the article may be outdated. Please look at the time stamp on the story to see when it was last updated.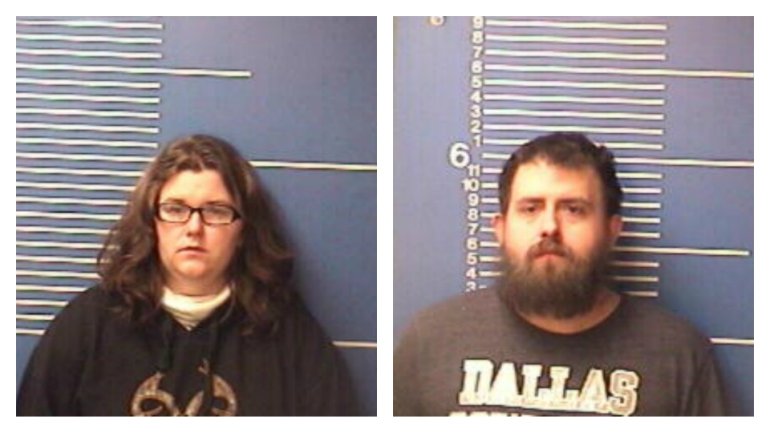 SIKESTON, MO (KTVI) – The Scott County Prosecuting Attorney's Office charged a Sikeston couple Monday for abuse that resulted in the death of a one-year-old.
According to Sgt. J. Broom, a spokesman for the Sikeston Department of Public Safety, officers were called to the 600 block of S. New Madrid on February 12 for a toddler in need of aid. Upon their arrival, officers found the child unresponsive and not breathing. First responders arrived and rushed the child to a nearby hospital where he was pronounced dead.
Medical staff discovered injuries and bruising consistent with child abuse on the toddler's body. They also found a foreign substance in the child's mouth. Authorities did not disclose the identity of that foreign substance.
Broom said investigators interviewed and later arrested 23-year-old Kayla Williamson and her boyfriend, 31-year-old Louis Hollis.
Both Williamson and Hollis were charged with felony child abuse, felony endangering the welfare of a child, and felony murder. Williams remains jailed on $50,000 cash-only bond. Hollis' bond was set at $100,000 cash-only.
Broom said an autopsy was scheduled for Monday.