This is an archived article and the information in the article may be outdated. Please look at the time stamp on the story to see when it was last updated.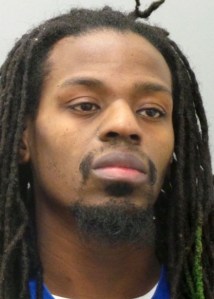 CLAYTON, Mo. (AP) – The mother of a preschooler whose arm was severed in a wreck involving a drunken driver says the justice system is "a joke" after the defendant eluded jail time.
The St. Louis Post-Dispatch reports that 35-year-old Calvin Cosby of unincorporated St. Louis County was sentenced Thursday to five years of probation.
Cosby pleaded guilty in October of four counts of second-degree assault.
Authorities say Cosby's blood-alcohol level was more than twice Missouri's legal threshold in November 2014 when his car entered an oncoming car's path.
The injured included Cristal Waller and her two sons, including a 4-year-old whose left arm was severed at the shoulder and later reattached.
Waller says the sentence suggests "it's okay to drink and drive, that you're going to get a slap on the hand."
___
Information from: St. Louis Post-Dispatch, http://www.stltoday.com