This is an archived article and the information in the article may be outdated. Please look at the time stamp on the story to see when it was last updated.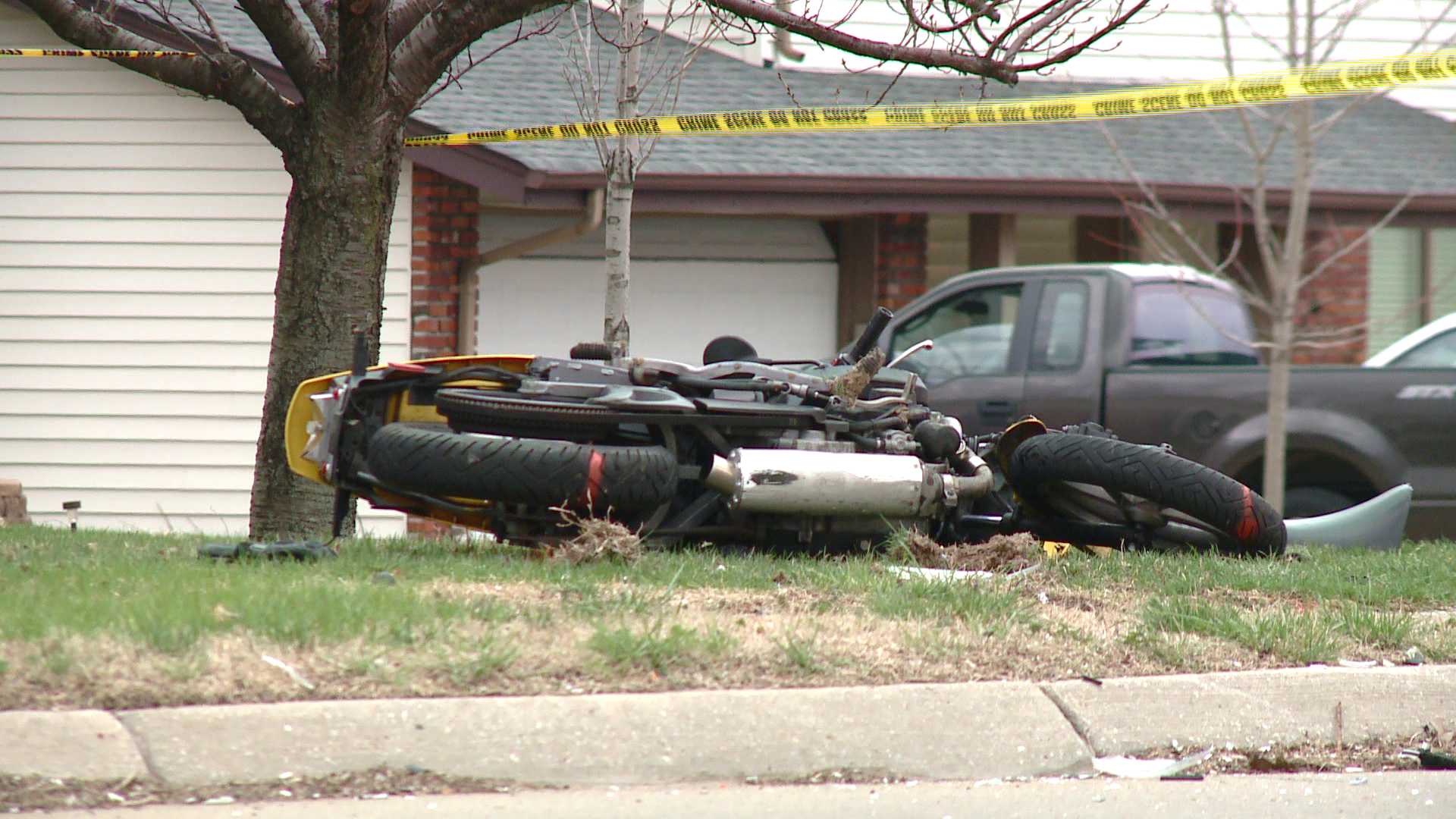 CHESTERFIELD, MO (KTVI) – A motorcyclist has died after being hit by a car in Chesterfield around 5:15pm Thursday.  The Missouri Highway Patrol says an 83-year-old woman failed to yield at a green light on Olive Blvd and Appalachian Trail near Faust Park.
She turned left, hitting the motorcyclist, killing Eric Kientzy, 41, of Florissant.