This is an archived article and the information in the article may be outdated. Please look at the time stamp on the story to see when it was last updated.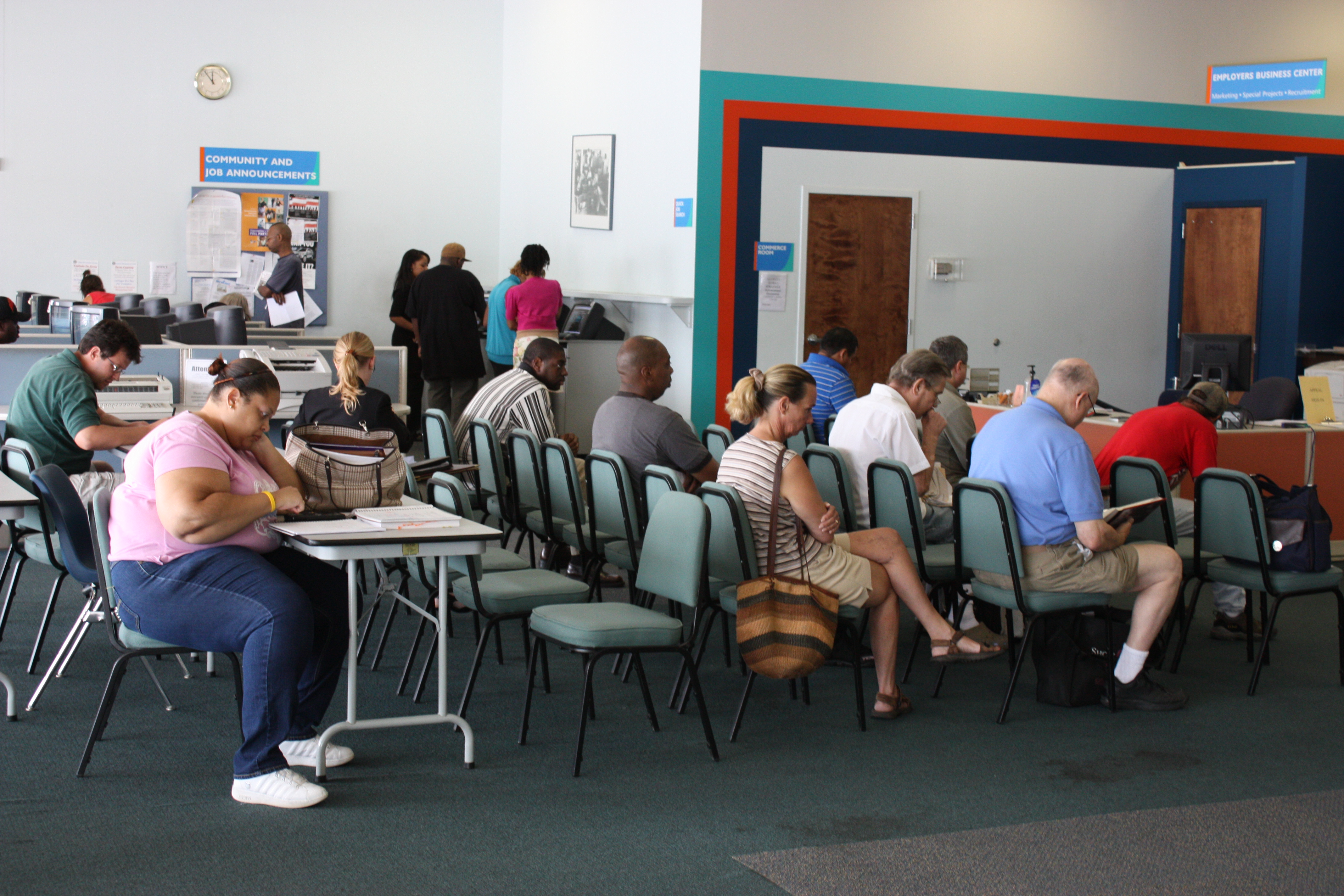 (KTVI) – Snagging or losing that new job in five minutes — according to a new survey, that's all it takes for nearly half of employers to figure out whether you're a good fit for a job opening.
The survey conducted by CareerBuilder says some of the most memorable mistakes made by interview candidates include acting out a Star Trek role and answering a phone call with a competitor during an interview.
More:   Top 25 Oddball Interview Questions for 2014
The national survey was conducted for a month and included a sample of 2,201 hiring managers and human resource professionals across different industries and company sizes.
While most mistakes weren't as bad as "acting out a Star Trek role," there are several common mistakes the managers say interview candidates make.  Those included appearing disinterested, dressing inappropriately and appearing arrogant.
Other mistakes include communications — failing to make eye contact, bad posture and a weak handshake.
Here are some more of the most memorable mistakes interview candidates made, according to CareerBuilder.com's news release:
· Applicant warned the interviewer that she "took too much valium" and didn't think her interview was indicative of her personality
· Applicant arrived in a jogging suit because he was going running after the interview
· Applicant asked for a hug
· Applicant attempted to secretly record the interview
· Applicant brought personal photo albums
· Applicant called himself his own personal hero
· Applicant checked Facebook during the interview
· Applicant crashed her car into the building
· Applicant popped out his teeth when discussing dental benefits
· Applicant kept her iPod headphones on during the interview
· Applicant set fire to the interviewer's newspaper while reading it when the interviewer said "impress me"
· Applicant said that he questioned his daughter's paternity
· Applicant wanted to know the name and phone number of the receptionist because he really liked her