This is an archived article and the information in the article may be outdated. Please look at the time stamp on the story to see when it was last updated.
Update:  Andrew Montez McKissick was arrested at around 11pm Monday in Memphis, Tennessee.
O'FALLON, Ill. – A woman was burned to death inside her vehicle Monday morning near the O'Fallon Family Sports Park and police are looking for the victim's husband.
According to Lieutenant Kerry Andrews, O'Fallon Police Department, the murder took place just before 7:25 a.m. Monday near the intersection of Obernuefemann Road and West Madison.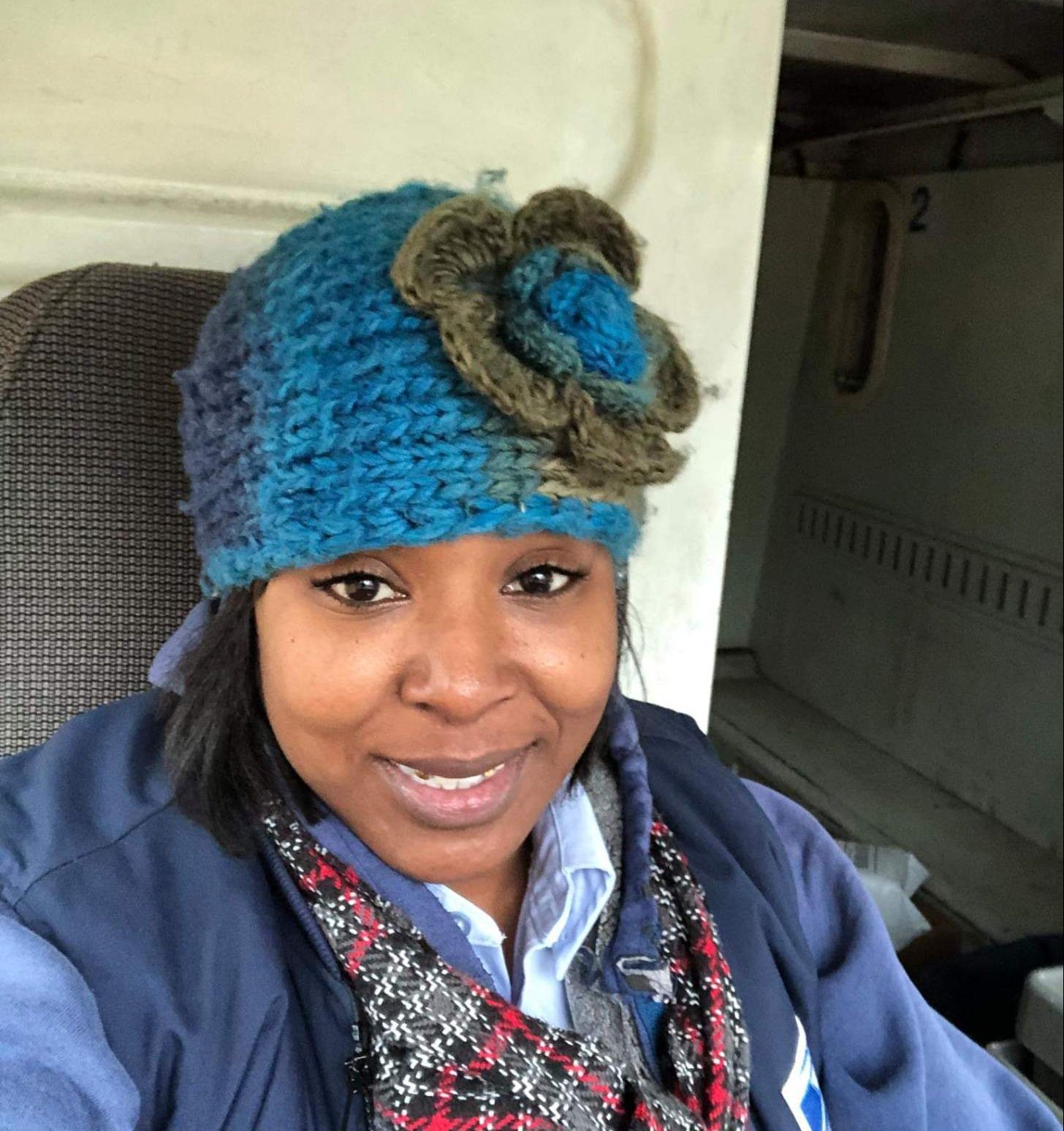 First responders were called to a vehicle fire and found bystanders attempting to save a woman who was on fire. The woman, identified as 35-year-old Sherry Billups, died at the scene.
Two members of Billups' family said she had two teenage children.
Her cousin, Toya Bobo, was stunned to learn Billups had been murdered.
"I never thought this would be her because she didn't live that kind of life," Bobo said.
Billups' family said she worked for the US Postal Service.
"She was a good person. Every time I was with her we had awesome times. I can't think of any bad memories," Bobo said. "She stayed to herself. She loved her kids."
Investigators said Billups' husband, 36-year-old Andrew Montez McKissick, was wanted for questioning in connection with her death. Both Billups and McKissick lived a quarter-mile away from the murder scene.
Hours after the homicide, the Madison County Tactical Team surrounded a home in O'Fallon not far from where Billups died. They were apparently looking for McKissick but he could not be located.
Family members said McKissick and Billups had only been married a few months.
"We were wondering where he came; from where this man came from. It's going to be a hard pill to swallow. My little sister is gone. That was my best friend, my A-1," said Meisha Billups, Sherry's sister.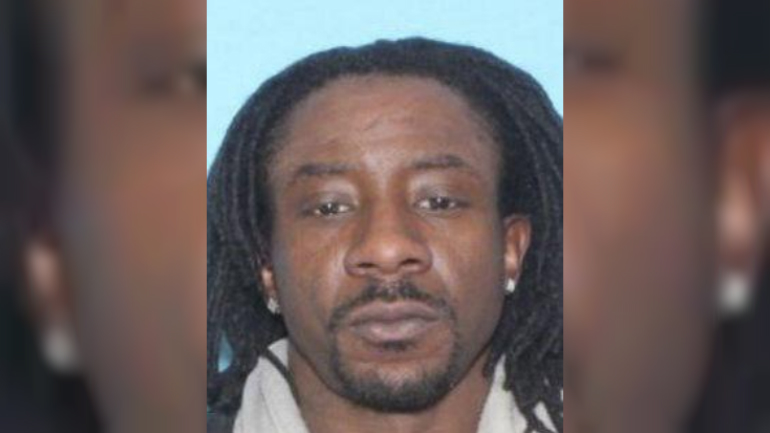 McKissick is believed to be driving a white 2002 Chevy Z71 truck with black trim and an extended cab, and Illinois plates 2543195B. There were reports he could be heading to a southern state, including Alabama.
The Major Case Squad of Greater St. Louis was not called in to help with the investigation.
"It doesn't fit the criteria for a Major Case call out because we have a person of interest," said O'Fallon Police Chief Eric Van Hook.
Anyone with information on McKissick's whereabouts is asked to contact the O'Fallon Police Department at 618-624-9589.