This is an archived article and the information in the article may be outdated. Please look at the time stamp on the story to see when it was last updated.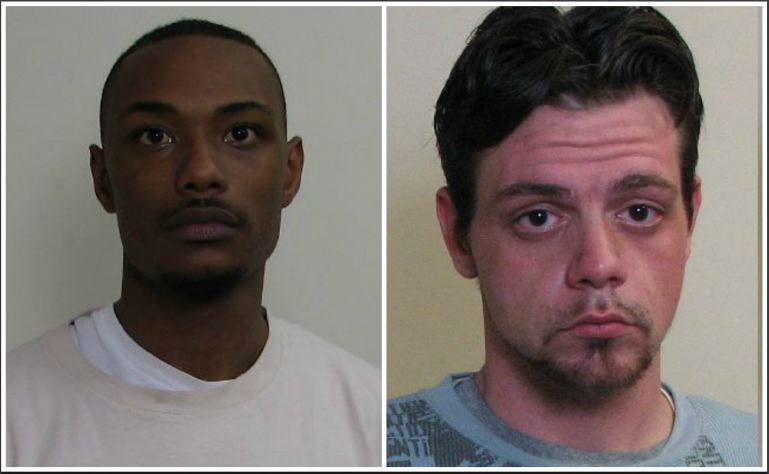 COLLINSVILLE, Ill. – The Madison County State's Attorney's Office charged two men Thursday in connection with a shooting that occurred the night before.
According to Captain T. Mike Dixon, a spokesman for the Madison County Sheriff's Office, the shooting occurred around 11:25 p.m. in the 8500 block of Collinsville Road.
Deputies arrived at the scene and learned two people opened fire on an occupied vehicle near the intersection of Collinsville Road and Harvard Place.
Two suspects were later detained and taken into custody.
Prosecutors charged 32-year-old Michael Merrifield and 26-year-old Dalton Lemaster with attempted first-degree murder, aggravated discharge of a firearm, and two counts of aggravated unlawful restraint. Merrifield was also charged with an additional county of unlawful possession of a weapon by a felon.
Both Merrifield and Lemaster remain in custody at Madison County Jail on a $750,000 bond each.