This is an archived article and the information in the article may be outdated. Please look at the time stamp on the story to see when it was last updated.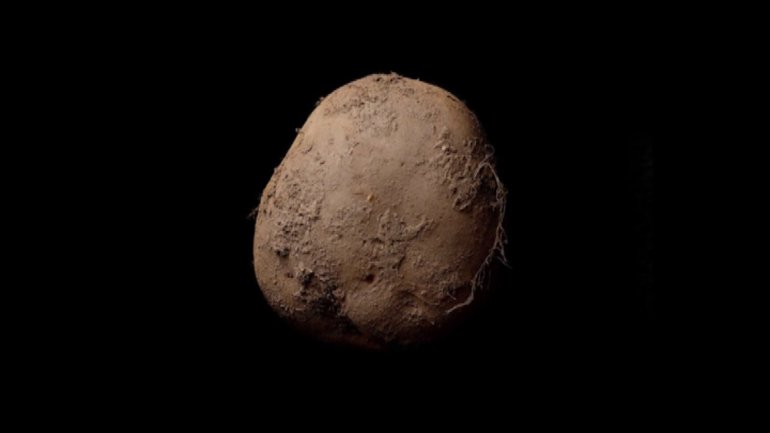 ST. LOUIS, MO (KTVI) – An Irish photographer makes a million dollars with one shot. Kevin Abosch is famous for his photos
of Yoko Ono, Johnny Depp, Dustin Hoffman and Steven Spielberg.
His latest photograph isn't a celebrity picture but an organic spud. This print of a potato was sold to a European business man for one million dollars. The buyer says he liked the simple portrait named, "Potato #345."
If the sale price is verified it will be the 15th most expensive photo ever sold.