This is an archived article and the information in the article may be outdated. Please look at the time stamp on the story to see when it was last updated.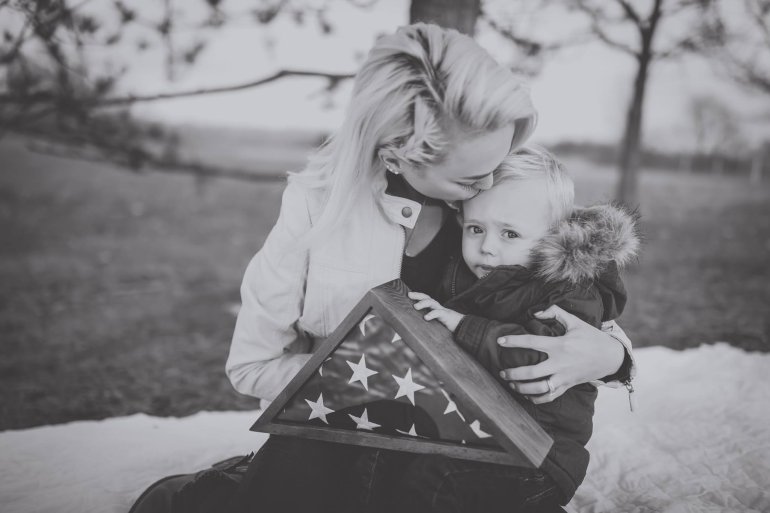 (KTVI) – Some of Officer Snyder's family members are featured in an inspiring photo collection focusing on first responders.  These are pictures of his widow Elizabeth and their son at Snyder Memorial Park.
Courtney Lemons, a photography student has been working on the collection and donating her time to the family of first responders.
Courtesy of Courtney Lemons

Courtesy of Courtney Lemons

Courtesy of Courtney Lemons

Courtesy of Courtney Lemons

Courtesy of Courtney Lemons

Courtesy of Courtney Lemons

Courtesy of Courtney Lemons

Courtesy of Courtney Lemons

Courtesy of Courtney Lemons

Courtesy of Courtney Lemons

Courtesy of Courtney Lemons

Courtesy of Courtney Lemons

Courtesy of Courtney Lemons

Courtesy of Courtney Lemons

Courtesy of Courtney Lemons

Courtesy of Courtney Lemons

Courtesy of Courtney Lemons

Courtesy of Courtney Lemons

Courtesy of Courtney Lemons

Courtesy of Courtney Lemons

Courtesy of Courtney Lemons

Courtesy of Courtney Lemons

Courtesy of Courtney Lemons

Courtesy of Courtney Lemons

Courtesy of Courtney Lemons

Courtesy of Courtney Lemons

Courtesy of Courtney Lemons
https://www.facebook.com/media/set/?set=a.10207446024418051.1073741841.1511060888&type=3
https://www.facebook.com/lemonsnaphotos/posts/1323716004370230