This is an archived article and the information in the article may be outdated. Please look at the time stamp on the story to see when it was last updated.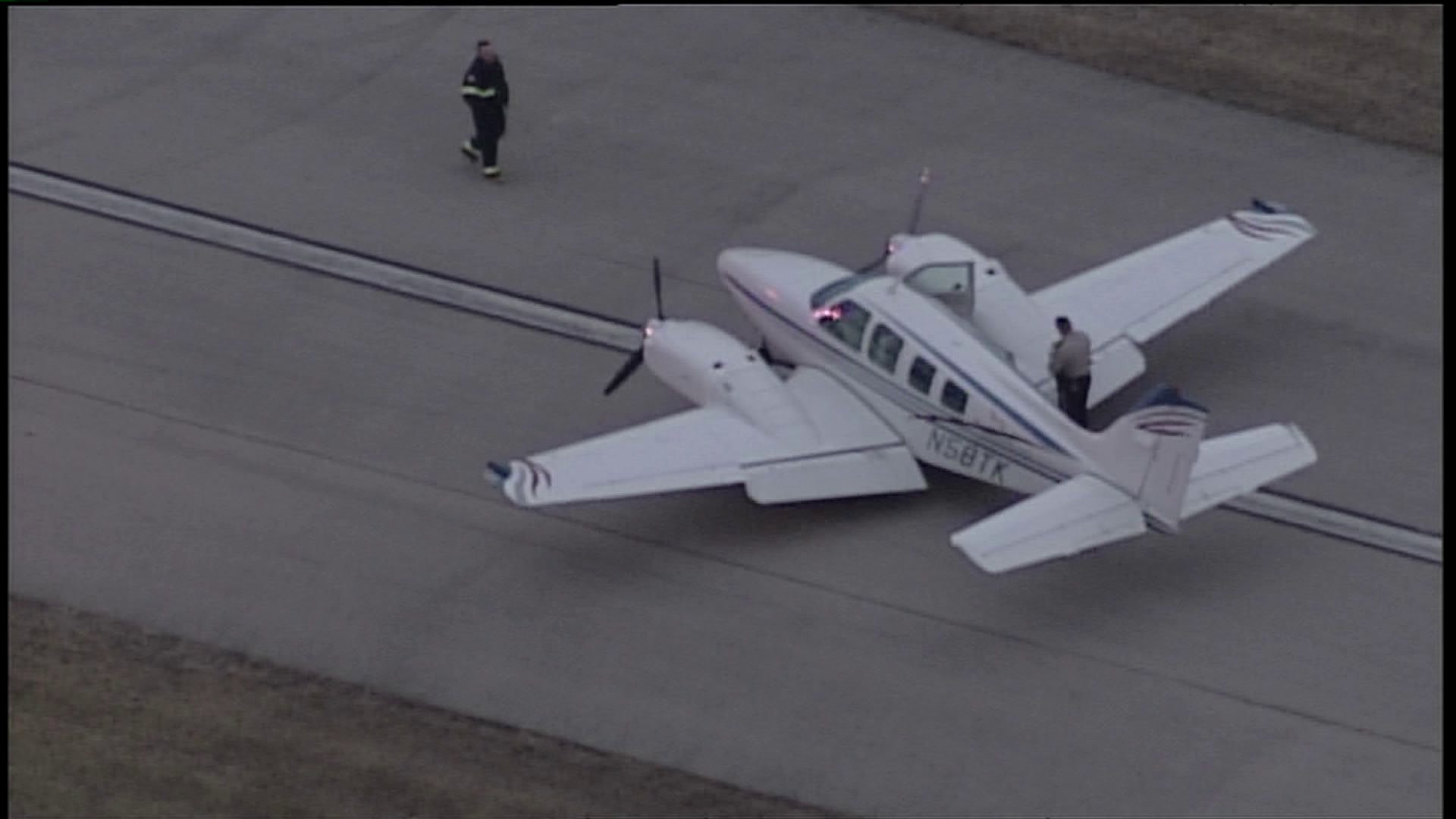 ST. CLARI, MO (KTVI) – A plane made an emergency landing at a small airport in St. Clair, Missouri Wednesday evening.  The aircraft was having engine.
Emergency crews met the airplane on the tarmac.