This is an archived article and the information in the article may be outdated. Please look at the time stamp on the story to see when it was last updated.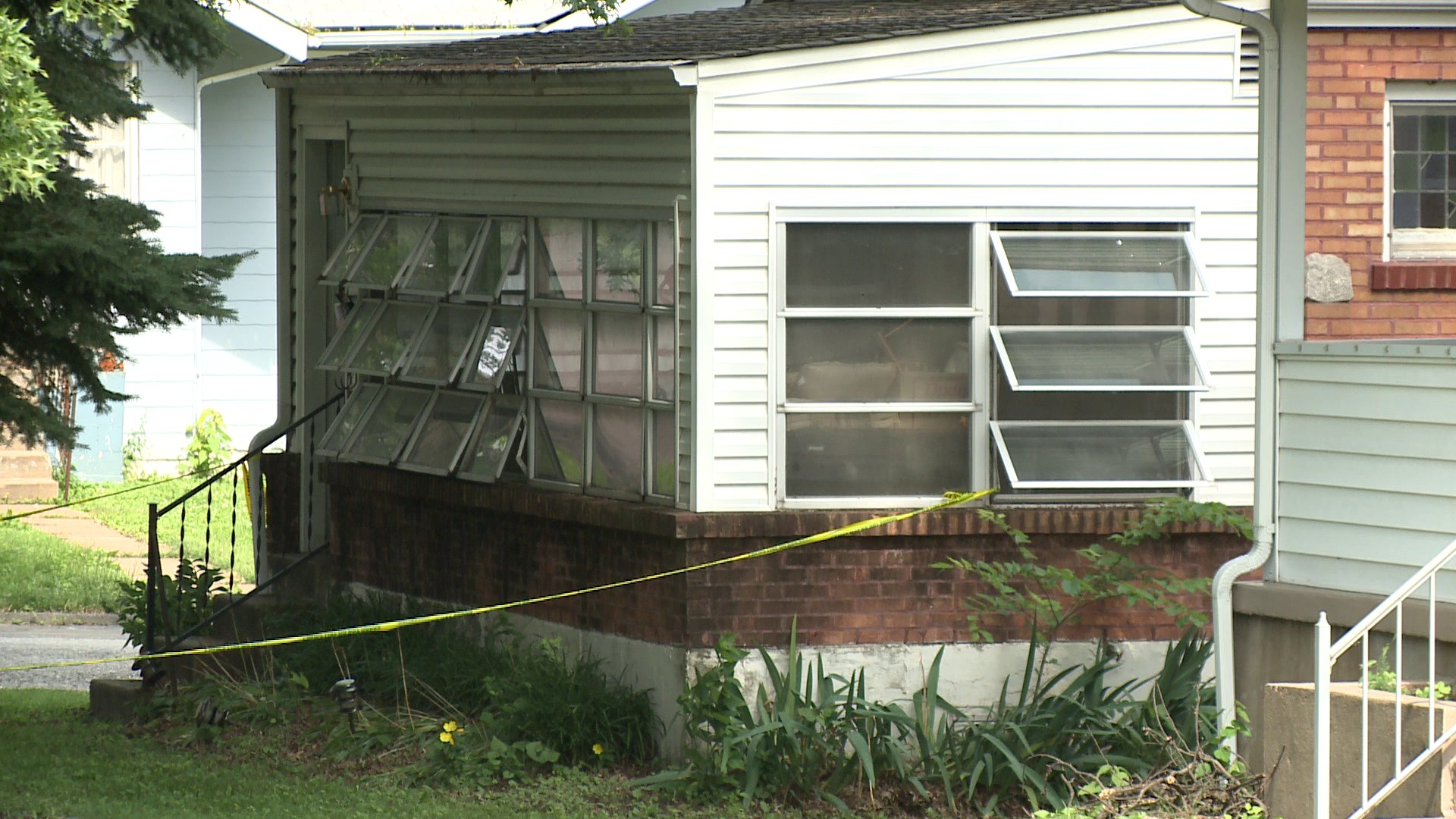 CHARLACK, MO (KTVI) – Charlack and St. Louis County Police responding to a call on Windom in Charlack discovered a meth lab Sunday morning. Officers found meth making equipment and material in a home. The street around the house was blocked off and several people were taken into custody.
Charges are pending.