This is an archived article and the information in the article may be outdated. Please look at the time stamp on the story to see when it was last updated.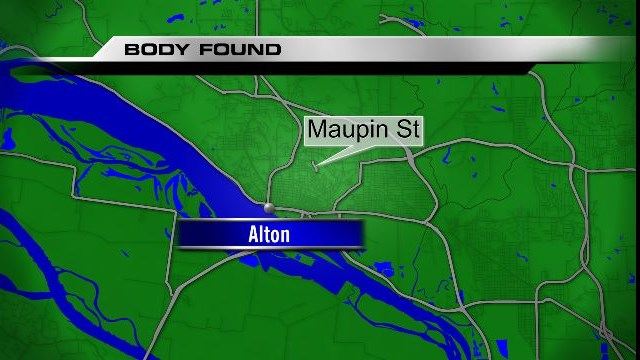 ALTON, IL (KTVI) – Police are  making some progress in the investigation into a body found in  an abandoned building  earlier this week. Officers found the body Tuesday morning inside an empty building on Maupin street.
The coroner says its the body of 66-year-old Larry Arnold last lived about five blocks from where police found his body. The coroner says he's still not sure how Arnold died. He's waiting on toxicology results and an examination by an anthropologist.