This is an archived article and the information in the article may be outdated. Please look at the time stamp on the story to see when it was last updated.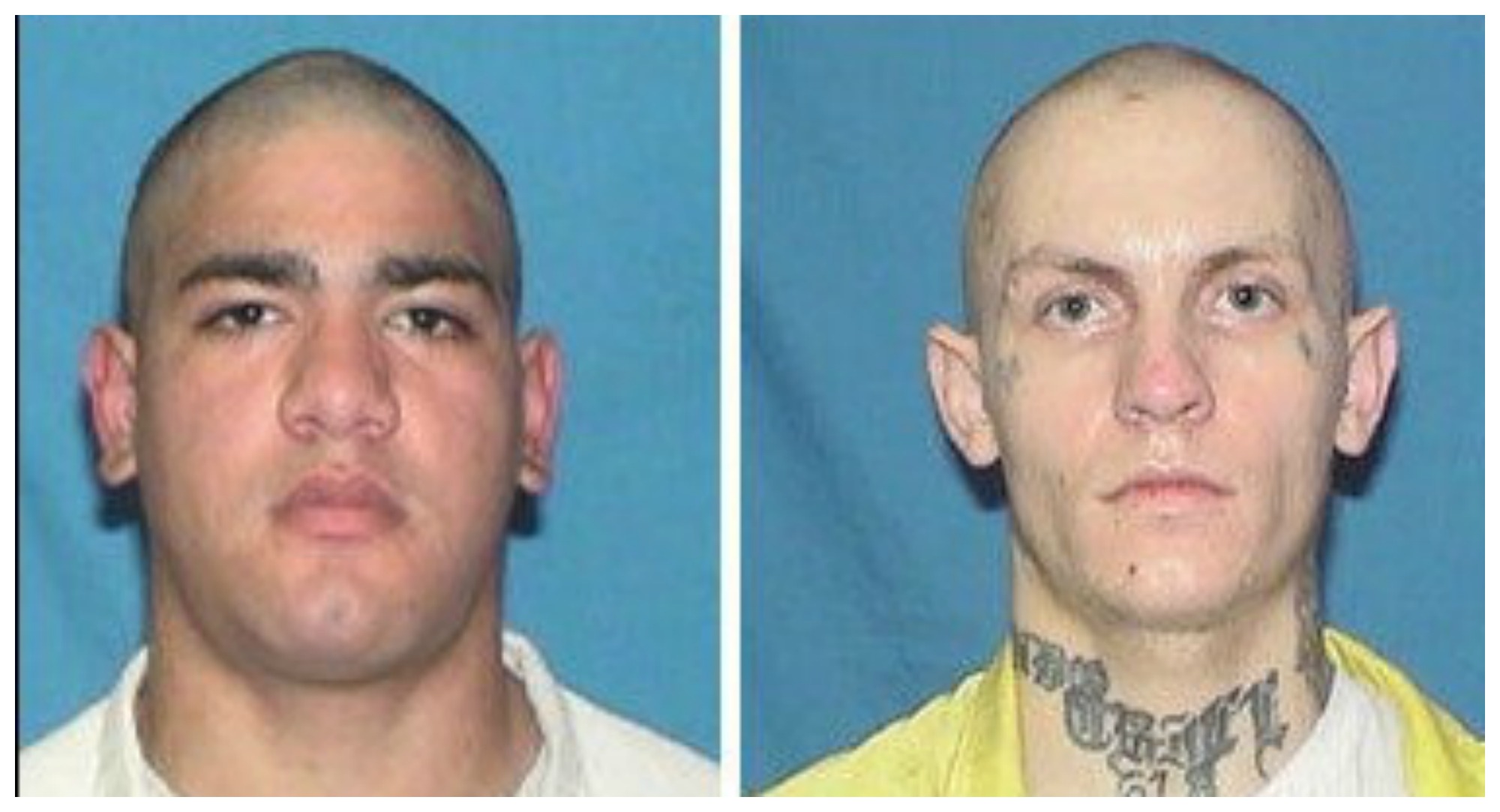 DIXON SPRINGS, Ill. (AP) _ State prison officials say two inmates incarcerated on drug charges have escaped a facility in southern Illinois.
A statement from an Illinois Department of Corrections spokeswoman says staff at the Dixon Springs Impact Incarceration Program noticed 25-year-old Jerrette Reed and 20-year-old Kevin Rivera missing at 5:50 p.m. Sunday.
Reed is serving a three-year sentence on meth-related charges out of Randolph County. Rivera is serving a five-year sentence for the manufacture and delivery of cocaine out of Cook County.
Authorities are searching for the men, who were last seen wearing orange T-shirts and blue pants.
Residents were advised to use caution and contact authorities if they notice suspicious activity.
The facility is located near the Kentucky border in Pope County.