This is an archived article and the information in the article may be outdated. Please look at the time stamp on the story to see when it was last updated.
BRENTWOOD, MO (KTVI) – Detectives with the Brentwood Police Department are asking for the public's help in locating a puppy stolen from a local pet store.
According to police, the theft occurred Friday, March 17 at 5 p.m. at the Pet Smart in the Brentwood Promenade.
Police described the suspect as a Hispanic man in his early 20s, about six-feet tall with a slender build, spiked black hair, a goatee, and missing half of an upper front tooth.
The suspect left the store and drove off in a silver or white early 2000s model Chevy Impala, similar to the vehicle shown below: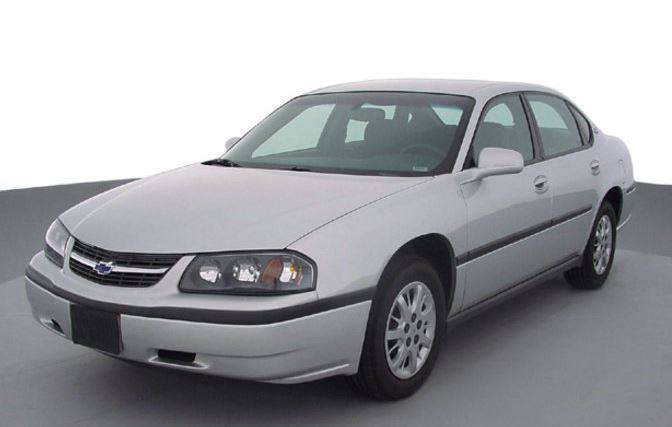 Anyone with information on this case is asked to contact the Brentwood Police Department at 314-644-7100.