This is an archived article and the information in the article may be outdated. Please look at the time stamp on the story to see when it was last updated.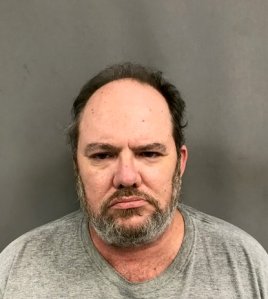 ROLLA, MO– A Rolla man was has been charged with nine counts of statutory sodomy after he allegedly sexually abused three children under the age of 12 over the course of several months in 2015.
Cregg A. Snyder, 50, was indicted on November 14, 2017, and arrested on November 20.
In March 2016, Rolla police began investigating a series of reported child molestation incidents that occurred between January and July 2015. The three children told authorities about multiple incidents of sexual abuse by a known family acquaintance, identified as Snyder, that occurred at a home in Rolla and in St. James, Mo.
Snyder is in Phelps County Jail on a $500,000 bond.
If anyone has more information in the case, contact Rolla Detective Sergeant Hank Harper at (573) 308-1213 or call the department's Confidential Tip Line at (573) 364-0111.