This is an archived article and the information in the article may be outdated. Please look at the time stamp on the story to see when it was last updated.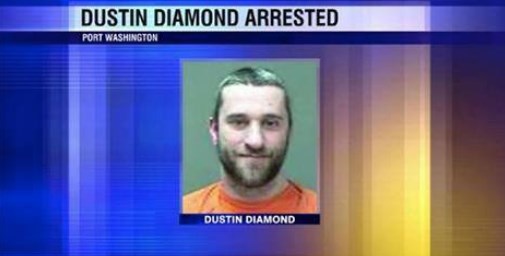 OZAUKEE COUNTY, WI (WITI) — Dustin Diamond, the actor known as Screech on the hit show "Saved by the Bell", was arrested early Friday morning in Wisconsin.
According to FOX 6, Diamond was taken into custody for possession of a switchblade, first degree recklessly endangering safety and carrying a concealed weapon.
The actor is scheduled to appear in an Ozaukee County courtroom Friday afternoon.
This is a developing story. There is no further information at this time.