This is an archived article and the information in the article may be outdated. Please look at the time stamp on the story to see when it was last updated.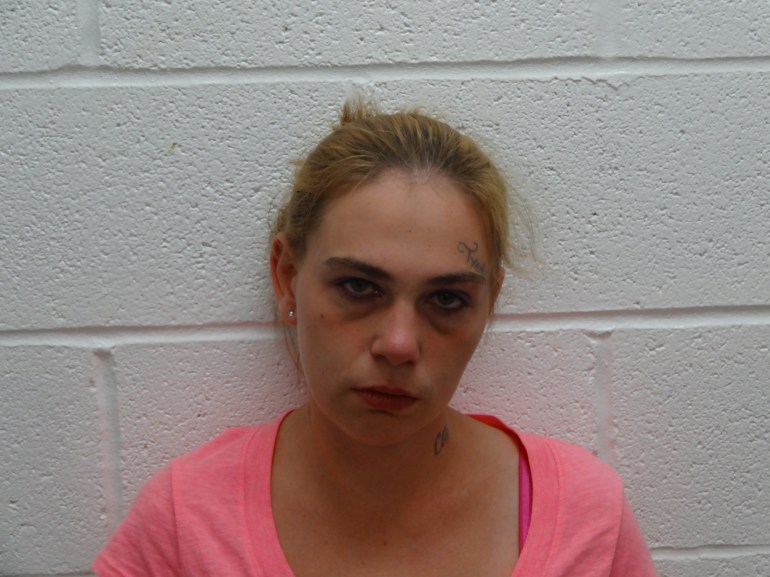 SOUTH ROXANA (KTVI) – A convicted sex offender is being bars after allegedly going to a school where her victim was and then threatening to kill the South Roxana chief of police.
Police arrested Nichole Hobbs on July 30 after she showed up at South Roxana grade school. According to police, Hobbs was released just two months ago after serving nearly six years for unlawfully restraining two children in 2008.
One of those victims was present at South Roxana grade school when Hobbs entered the building  Wednesday, a violation of her sex offender registration.
An anonymous caller alerted police and officers arrested Hobbs a short time later at her South Roxana home.
Police say while Hobbs was being processed at the police station, she kicked the Chief of Police  and threatened to kill him and his family.  Authorities also say she damaged booking room walls.
Hobbs is now facing multiple charges including aggravated battery, threatening a public official, criminal damage to government property and presence in a school zone by a sex offender.
She is currently being held  in the Madison County Jail on $100,000.