This is an archived article and the information in the article may be outdated. Please look at the time stamp on the story to see when it was last updated.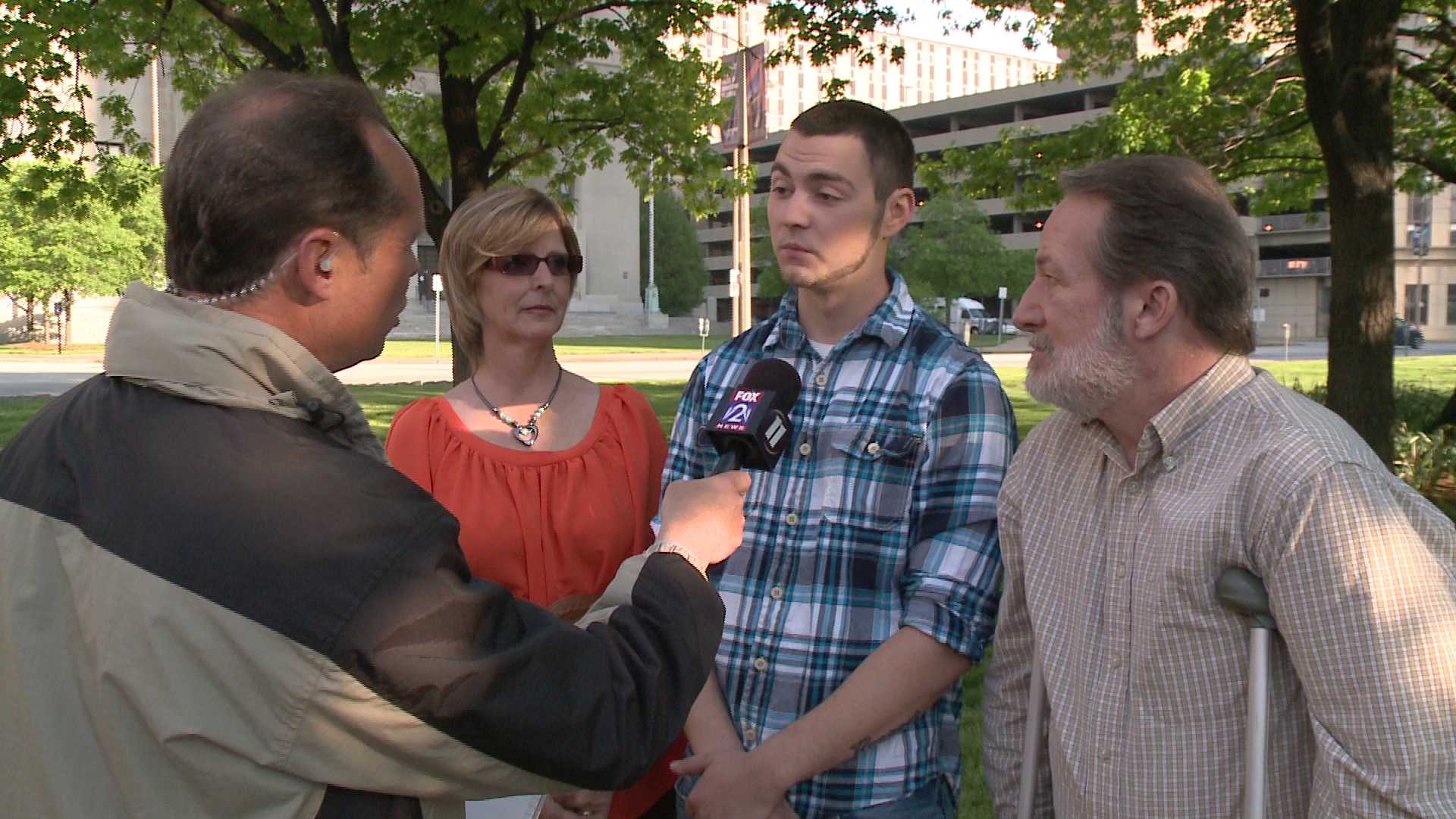 (KTVI) –  When Shawn Hornbeck went missing in 2002, his family started a foundation to help find Shawn and bring awareness to other missing children.  Now, the family says they're ending the foundation.
In a message posted to the Shawn Hornbeck Foundation's Facebook Page, the family said it decided two weeks ago to cease operation because they did not have the required time and resources to keep it running.
The posting also says that while the Hornbeck Foundation will cease to exist, the members of the search and rescue team have formed a new team, the Missouri Valley Search and Rescue Team.   facebook.com/movalsar
Shawn Hornbeck was found in Kirkwood on January 12, 2007 with another missing boy, Ben Ownby.  A pizzeria worker, Michael Devlin was jailed for kidnapping and other crimes against the children.
Statement from Facebook:
"After more than 10 years, dozens of searches, 40,000+ Kidz Kardz Child ID's, 10,000+ Digital Fingerprints, numerous Makin' Trax programs and more the Shawn Hornbeck Foundation has decided to end its operations. Two weeks ago the family has decided that it would be best to close the foundation as they did not have the required time and resources to continue the foundation as they believed it should be in order to provide the best services possible. With the closing of the foundation it also ends the chapter on the Hornbeck Search and Rescue Team. The members of HSAR have decided that they wished to continue the mission that the foundation started and have formed a completely new team, the Missouri Valley Search and Rescue Team ( facebook.com/movalsar …we invite you to check us out and LIKE us there as well! ). This new team will expand on several programs and search and rescue offerings that will still be free to Law Enforcement and other emergency service agencies. You can find out more about our new team by visiting our 'old' website address at: sarteam.com . This is an exciting new chapter in our history and are looking forward to the new adventure before us!"