This is an archived article and the information in the article may be outdated. Please look at the time stamp on the story to see when it was last updated.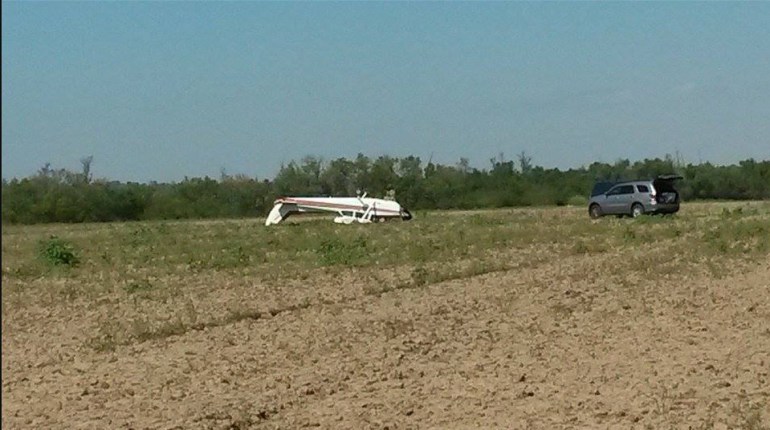 NUTWOOD, IL (KTVI) – A St. Charles man was forced to make an emergency landing in Jersey County Wednesday morning when the engine in his small plane failed.
The crash happened shortly after 10 a.m. on Coon Creek Road by Route 100, near The Glades in Nutwood.
Pilot Dan Harlan was operating a single-engine rental plane when the power went out. Harlan guided the plane toward open farmland in an attempt to land. However, the front wheel sunk into the ground and the plane flipped.
Harlan was not seriously injured.