This is an archived article and the information in the article may be outdated. Please look at the time stamp on the story to see when it was last updated.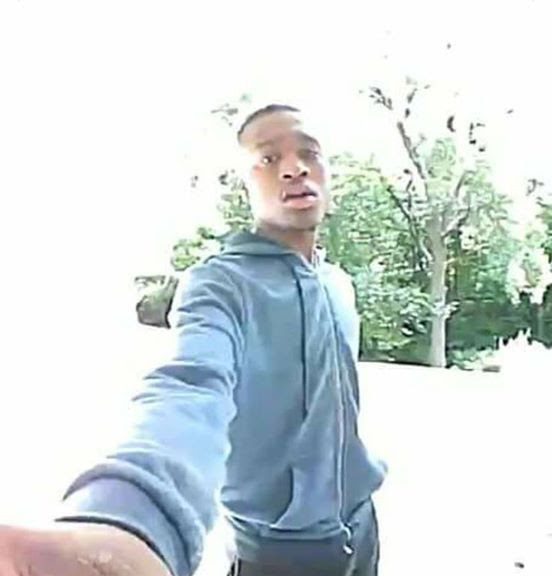 ST. CLAIR COUNTY, Ill. – Investigators with the St. Clair County Sheriff's Department are asking for the public's help in solving a pair of recent home burglaries.
According to Capt. Bruce Fleshren, chief of investigations for the sheriff's department, the burglaries occurred September 7. Deputies responded to a burglary call on Signal Hill Terrace around 2 p.m. and discovered a suspect gained access to the home by breaking out a back window.
Several items were taken from the home, Fleshren said.
The homeowner retrieved security footage of a person who was at the residence prior to the burglary. The sheriff's department has distributed an image of that individual.
Anyone with information on this individual's identity or whereabouts is asked to contact the sheriff's department at 618-825-5309.
Around the same time, a burglary was reported in the nearby Powder Mill subdivision. Deputies discovered the home was entered in a similar fashion.
Fleshren said investigators have not determined if the burglaries are related.