This is an archived article and the information in the article may be outdated. Please look at the time stamp on the story to see when it was last updated.
ST. LOUIS (KTVI) - More than two months after the Missouri Supreme Court tossed out a pair of murder convictions against a man who sat on death row for more than 20 years, the St. Louis Circuit Attorney's Office intends to retry Reginald Clemons for an infamous double-murder case at the Old Chain of Rocks Bridge.
Clemons was one of four people tried and convicted in the April 1991 rape and murder of sisters Julie and Robin Kerry. Clemons, who was convicted on two counts of first-degree murder, was sentenced to death in 1993.
St. Louis Circuit Attorney Jennifer Joyce said she believes modern DNA testing supports the prosecution's original case.
In addition to the murder charges, Clemons will also face charges of forcible rape and first-degree robbery when he goes back to trial.
Clemons will still be eligible for the death penalty, Joyce said.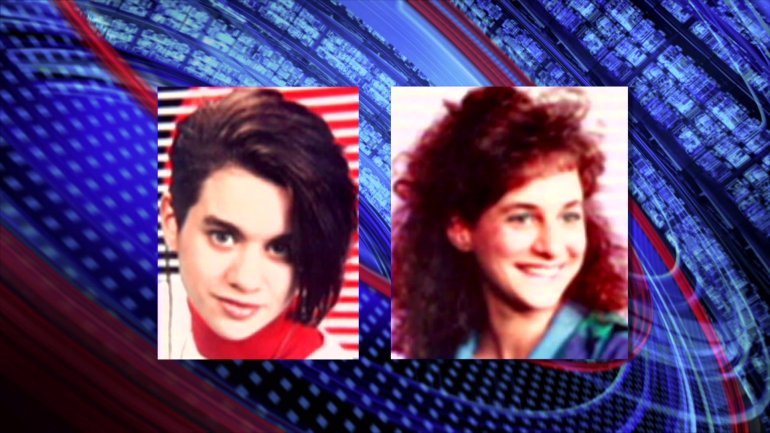 The Kerry sisters went to the bridge with their cousin when they were confronted by a group of men. Their cousin testified the men raped 20-year-old Julie and 19-year-old Robin before forcing them to jump into the Mississippi River. Only the cousin survived the ordeal.
Clemons long maintained his innocence, saying he was not involved in either the rape or murder of the Kerry sisters. One of the other three men convicted was sentenced to 30 years in prison after cooperating with prosecutors and testifying during the trial.
Clemons and the other two co-defendants were sentenced to death at the time. One of those defendants was executed in October 2005, while the other had his sentence reduced to life without the possibility of parole.
The court appointed a retired judge to review the case, who determined Clemons was beaten by police into confessing his involvement and that prosecutors later suppressed evidence during trial.
The Missouri Supreme Court threw out those convictions in a 4-3 ruling on November 24, 2015 and ordered the case back to the local circuit court, which had 60 days from December 10th to order a retrial for Clemons.
Regardless of the outcome, Clemons will remain in prison for a conviction in an unrelated case. He was sentenced to 15 years for a 2007 assault on a state prison employee.