This is an archived article and the information in the article may be outdated. Please look at the time stamp on the story to see when it was last updated.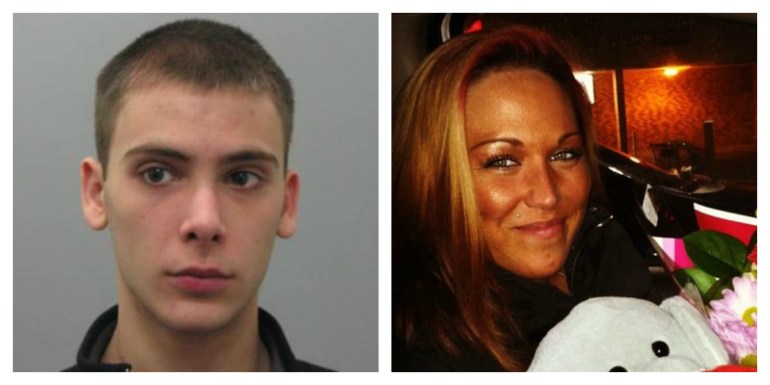 CLAYTON, MO (KTVI) – A 22-year-old St. Louis County apologized and asked forgiveness from his girlfriend's family before being sentenced Monday in her February 2014 murder.
A St. Louis County circuit judge sentenced Benjamin Wilkinson to 17 years in prison after a jury convicted him in December 2015 of involuntary manslaughter and armed criminal action. Wilkinson was originally charged with second-degree murder in the shooting death of April Ward.
Ward, 25, was shot around 1:20 a.m. on Tuesday, February 18 at a home in the 700 block of Dallas Drive in the Bella Villa municipality. Ward's two children, ages 6 and 2 at the time, were asleep in another bedroom at the time of the shooting and were unharmed.
Wilkinson said he and Ward were playing a game with a .25-caliber handgun and that she was unintentionally shot. Ward's family had long doubted that claim.
Prosecutors said Wilkinson will receive credit for time served – about two years.