This is an archived article and the information in the article may be outdated. Please look at the time stamp on the story to see when it was last updated.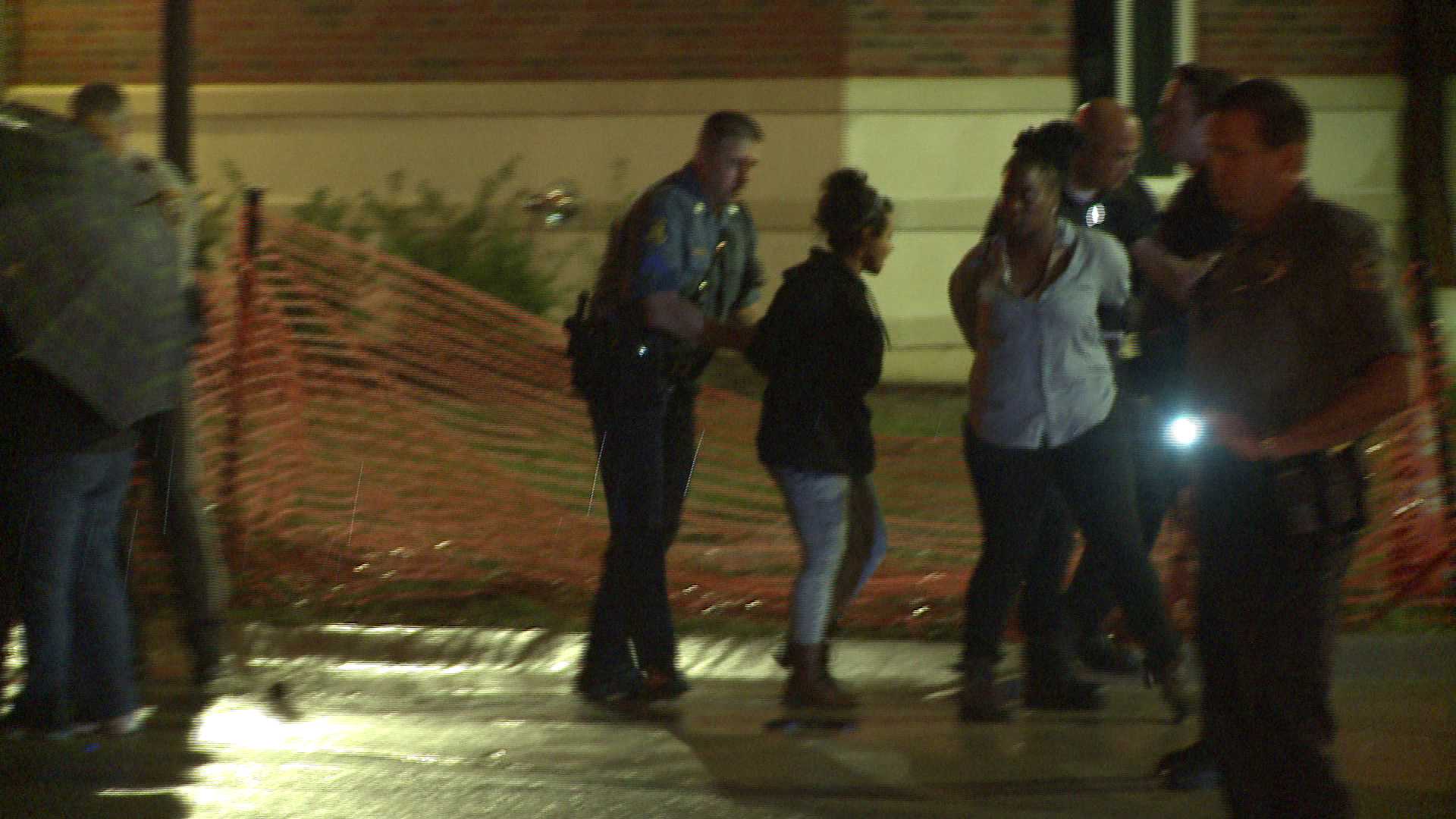 The St. Louis County Emergency Operations Center activates at 4pm Thursday through next Tuesday. It's in response to a planned protest  calling for a "Weekend of Resistance" in response to police shootings.
Protesters will march to county prosecutor Bob McCulloch's Clayton office Friday afternoon, and gather for  rally at Kiener Plaza downtown on Saturday.
Related stories: