This is an archived article and the information in the article may be outdated. Please look at the time stamp on the story to see when it was last updated.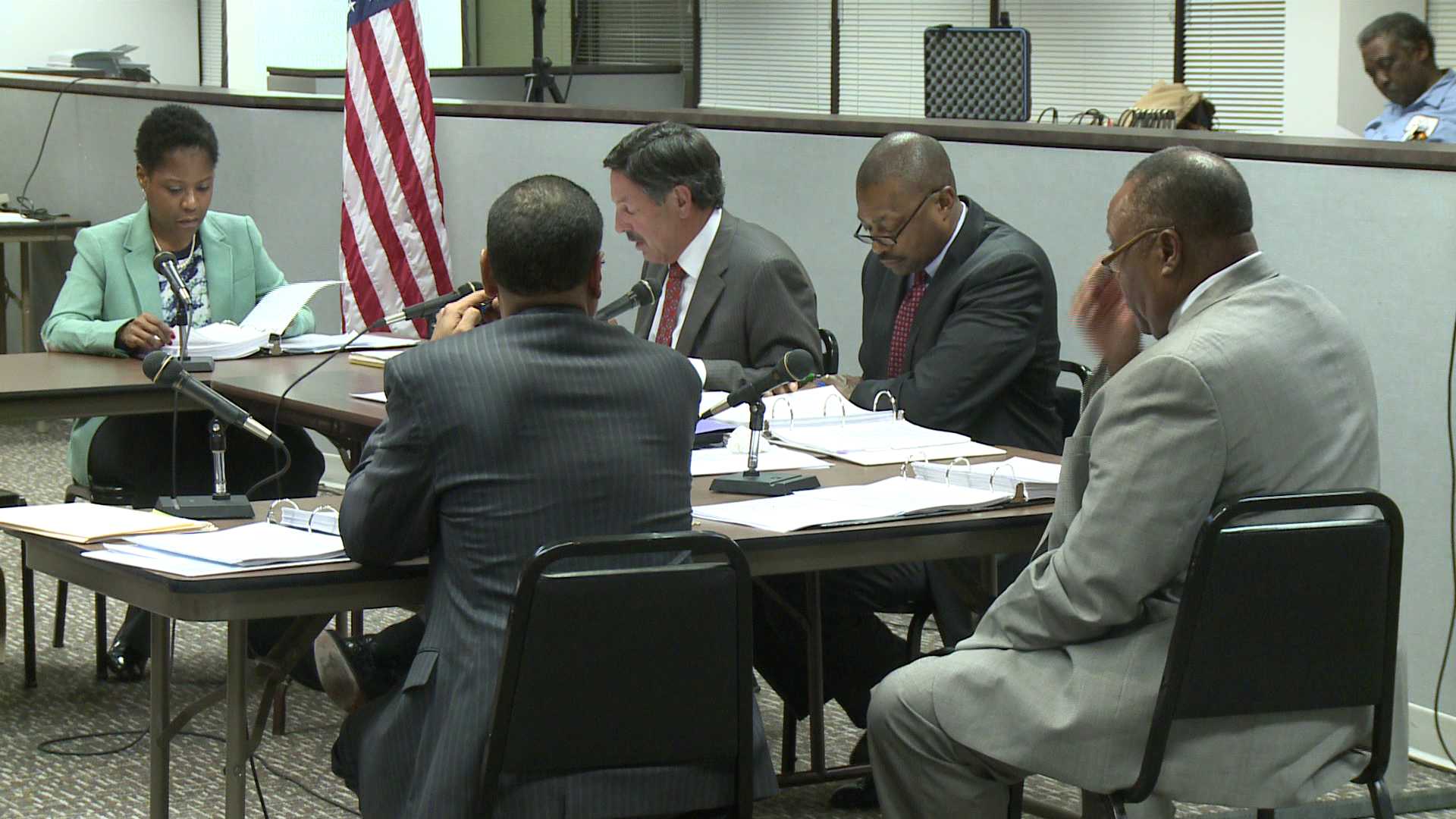 ST. LOUIS, MO (KTVI) –  St. Louis' appointed school board has received the superintendent's transformational plan meant to turn the district around.
The board received it Thursday night, although a district spokesman said it does not mean the plan has entirely been approved.  The most controversial aspect of the plan is the move to allow non-profit organizations to manage underperforming schools. A school would need four years of non-improvement to be eligible. The earliest that could happen is next June.