This is an archived article and the information in the article may be outdated. Please look at the time stamp on the story to see when it was last updated.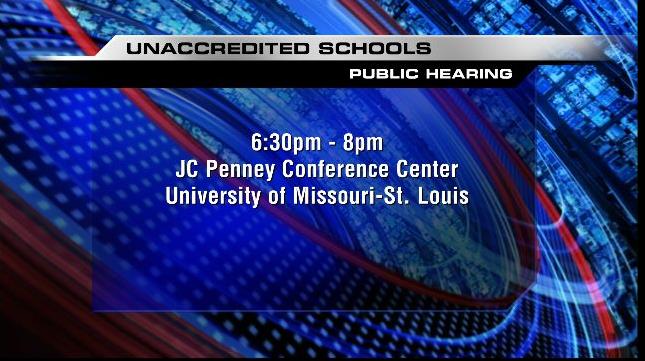 ST. LOUIS, MO (KTVI) – The winter weather canceled last night's St. Louis County Council Meeting.
A state hearing on unaccredited school districts was postponed until Wednesday night. It is from 6:30pm to 8pm at the JC Penney Conference Center at the University of Missouri St. Louis.