This is an archived article and the information in the article may be outdated. Please look at the time stamp on the story to see when it was last updated.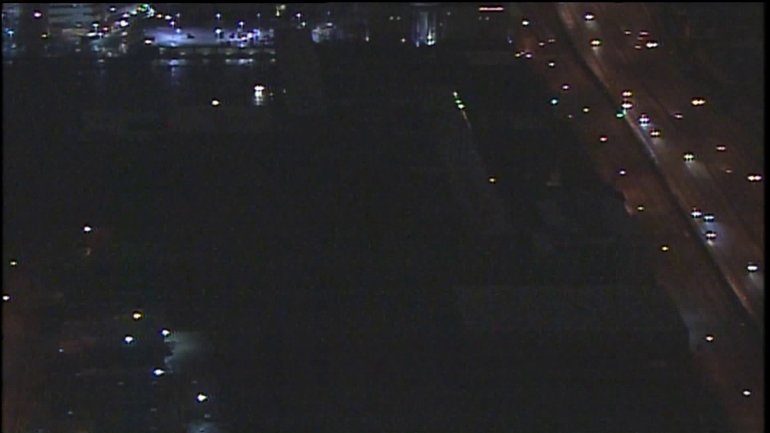 ST. LOUIS, Mo.  – No classes again for students at St. Louis Community College at Forest Park.  It follows a fire in a power substation box leading to a power outage.
This means students have missed class for a week now.
There is no word on when repairs will be finished.