This is an archived article and the information in the article may be outdated. Please look at the time stamp on the story to see when it was last updated.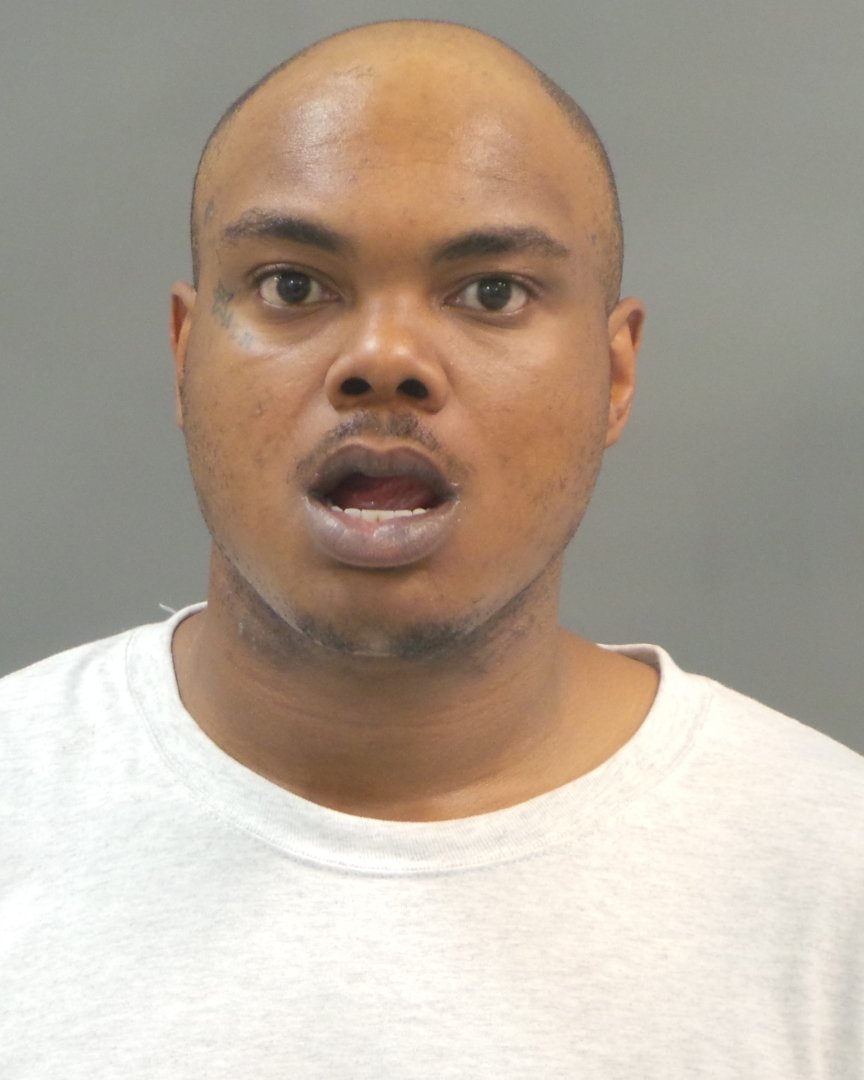 ST. LOUIS, Mo. _A man has been charged in connection with a fatal shooting involving an Imo's Pizza delivery driver. The Circuit Attorney's Office issued warrants for one count of Murder 2nd and one count of Robbery 1st against Montel Smith, 24, of the 1400 block of Hoage.
His bond was set at $500,000 cash only.
The delivery driver shot and killed a man who tried to rob him in south St. Louis on Thursday, November 30.
Officers were dispatched to the 4600 block of Spring around 11:30 p.m. for a report of a shooting. The victim, a 41-year-old white male, told police he was in the process of delivering food when two men attempted to rob him.
Court documents say that Montel Smith was paying the pizza delivery man when another robber, Lavan Courtney Jr, came up and demanded all of the money.  Courtney then began hitting the driver with a gun as Montel Smith took the pizzas and ran away.
When Courtney looked away the pizza delivery man knocked the gun to the side and punched him.    The pizza delivery man then pulled out his gun.Courtney and the victim then started firing gunshots at each other. Courtney started to run in the same direction Smith ran with the stolen pizzas.  He eventually collapsed to the ground.
Police found Courtney lying on the ground.  His gun was next to the body. According to our partners at the St. Louis Post-Dispatch reports, the suspect's body was found near Spring and Taft avenues.
The pizza delivery driver turned his gun over to police so they can further investigate the incident.
Witnesses tell investigators that Montel Smith ran into a nearby apartment complex after the robbery.  He said that Lavan Courtney had been shot.  They say Smith tried to drink bleach in a suicide attempt before they drove him to the hospital.
Police believe the shooting was justified and the death of the robber does not count toward the city's total homicides.
The city stands at 194 homicides for 2017. Justified cases include self defense and fatal police shootings.
Previous story: St. Louis pizza delivery driver kills robber during shootout