This is an archived article and the information in the article may be outdated. Please look at the time stamp on the story to see when it was last updated.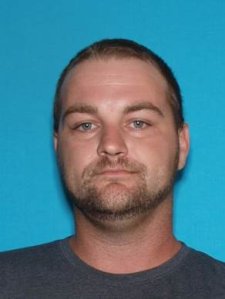 (KTVI) – A Wentzville man has now been charged in a violent crash that left six people injured.
27-year-old Keith Wigger is facing two felony accounts of assault and is being held on a $50,000 cash only bond.
The crash occurred just after 9:00 pm Friday in O'Fallon, Missouri.
A police officer began to chase after a speeding driver traveling southbound on Bryan Road when a vehicle nearly struck the officers car.   A pursuit was initiated, but was quickly called off.
The officer got to the intersection of Bryan road and Osage meadows drive and saw that vehicle had been involved in an accident involving two other cars.
All of those involved suffered multiple injuries, with one person in critical condition.